The high school Nordic season may be over, but a contingent of Mount Anthony skiers aren't done representing the Patriots in a pair of high level events in the coming days.
Luke Rizio, the back-to-back Vermont gold medal winner, is heading more than 4,000 miles northwest to Fairbanks, Alaska as a member of Team New England in the Junior National Championships.
Rizio – who also helped lead MAU to its second consecutive team title Feb. 28 – is set to compete from March 13-16 against the most elite talent in the country. It's the second straight year he's qualified for the prestigious event, but the first representing MAU. Prior to this winter, Rizio skied as an independent for Twin Valley Union High School.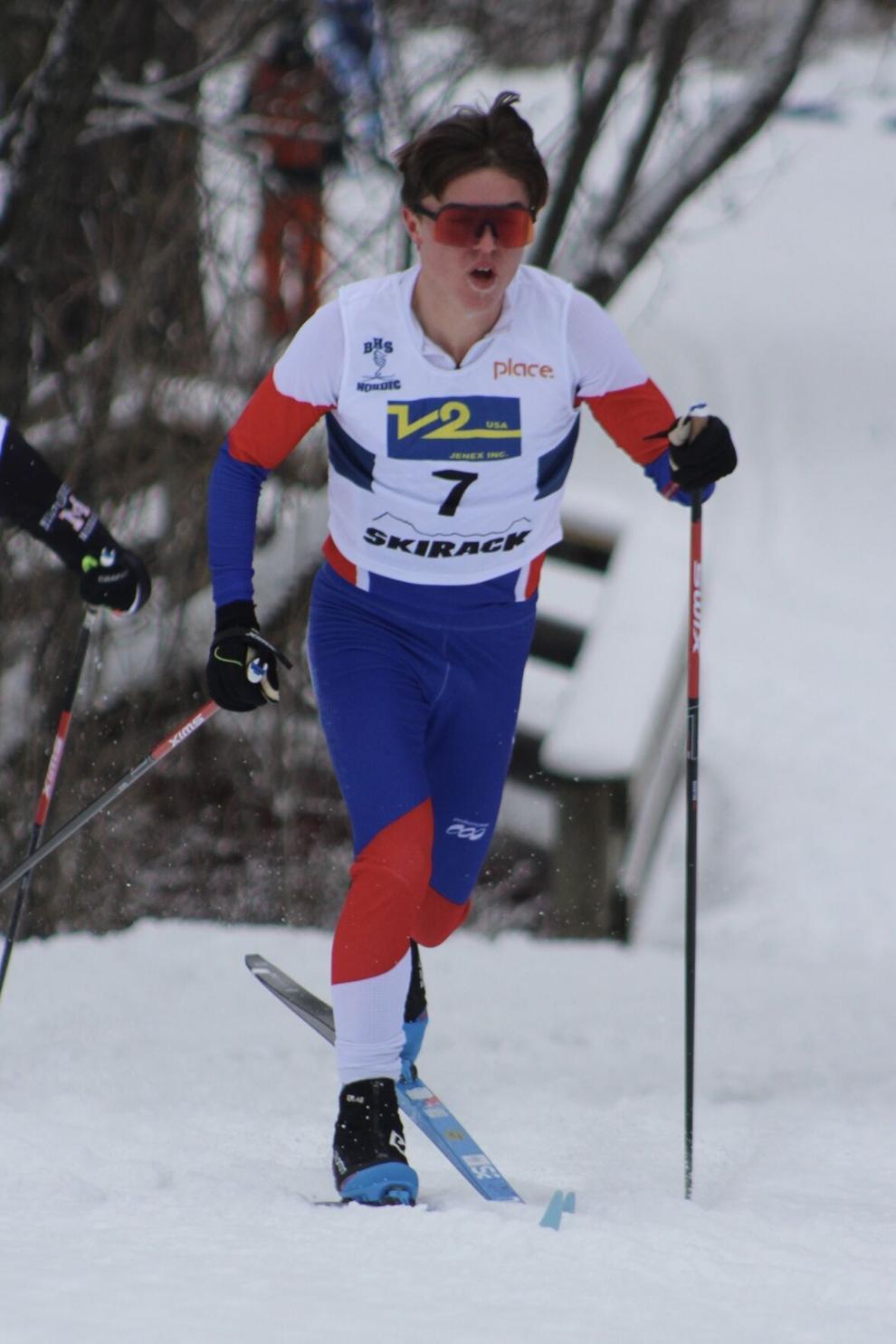 The Patriots' standout crossed the finish line during the classical portion of the Vermont State Championship race at Rikert Nordic Center on Feb. 28 more than 25 seconds faster than anybody else in the state, regardless of division. He earned his way onto Team New England through the Eastern Cup circuit, placing number one in a field of 131 highly competitive skiers throughout the region. Only automatic qualifiers Tabor Greenberg of Green Mountain Valley School and Finnegan Bailey of Stratton Mountain School are seeded higher in Rizio's under-18 age bracket heading into the event.
"It just shows that he's been working and driven to this goal of getting there again," MAU coach Rob Short said. "Now, he's trying to get on some of those podiums this coming week. He's skied really well, he's ready for it."
Short said Rizio has a fantastic natural ability, paired with an elite drive to push himself to the absolute limit.
"He's got something special," Short said. "I think he's very, very good at processing oxygen. He has a high pain tolerance, so he can really dig deep and push hard."
The MAU coach mentioned the "pain cave", a term many World Cup racers reference when talking about their ability to push themselves where others can't. Short said the MAU junior has that in him.
"Being able to just get into that zone where it hurts a lot, but you just keep going and going and going until you see the light, which is the finish line," Short explained. "Luke's got that."
Rizio is the first MAU student to make it to this stage in 16 years. Steven Vargo qualified in 2007 after a stellar senior year with the Patriots.
RegionalsSeven more Patriots are preparing to compete for Eastern High School as part of Team Vermont in this weekend's action that will pit each New England state against one another at Rikert Nordic Center.
Finn Payne, Peter McKenna, Riley Thurber, Silas Rella-Neill, Roey Rella-Neill, Eden White and Tanis White all earned the right to represent Team Vermont during a qualifying race last month that consisted of two 3k races, one in the classical discipline and the other in skate. The top 24 combined times between those two races were awarded team bids, and MAU is highly represented.
"It's a good number," Short said. "Usually when we're successful at state meets, we've usually got a lot of kids going to Eastern High Schools; it's a good indicator of how good our season went, is when you can qualify a bunch of kids to go on these trips."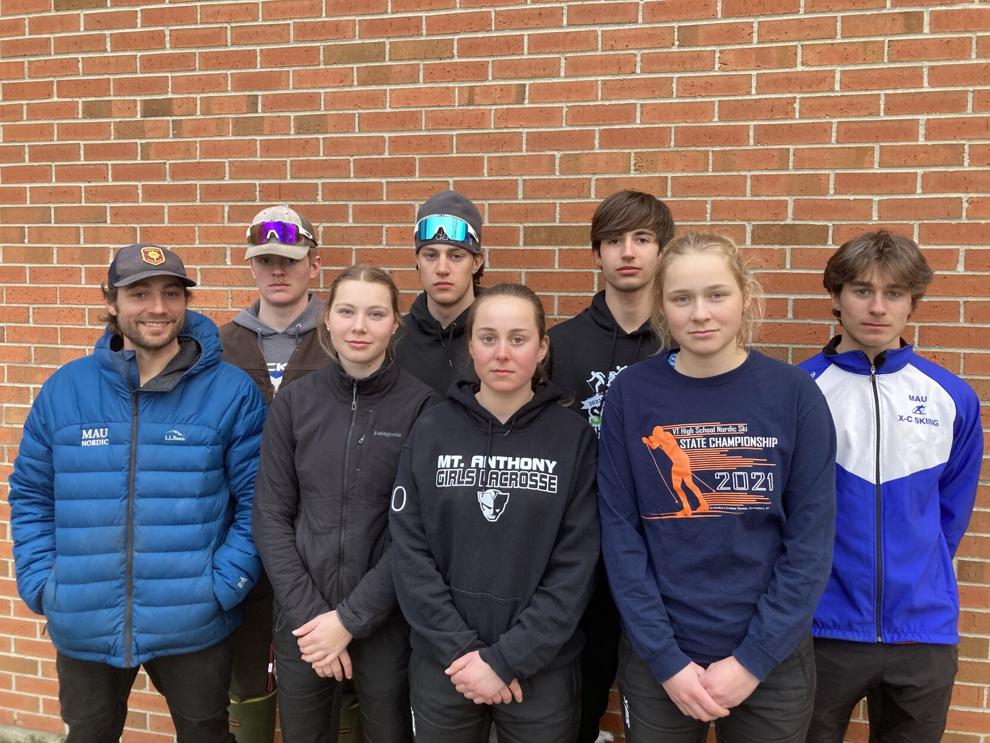 Having a high number of athletes compete in regional events like this only helps the program as a whole.
"The middle schoolers can see what the progression is from seeing these guys race at every different level," Short said. "From our SVL (Southern Vermont League), to state championship, to trying to get Junior National points, to Eastern High Schools and the u-16 events … There are so many different outlets and venues that you can race late in the season. It's really, really cool to see that there's always an opportunity somewhere."
Short will make the trip to Ripton to support his athletes. The MAU coach will also be a wax technician for the event. It's something he's done going back decades.
"I actually cut my teeth (by) going to these events as a wax helper and just trying to learn," he said. "I'm talking 15, 20 years ago."
Racing begins Friday and concludes Sunday. The Patriots are looking to play a part in their second trophy in less than two weeks.