Mount Anthony point guard Madi Moore was honored with a Southern Vermont League A Division first team selection, highlighting a list of Bennington County girls basketball players that received recognition from the league earlier this week.
Moore anchored the Patriots to a late-season playoff push, earning the No. 13 seed in Division I after their 6-14 regular season. Burr and Burton's Nevaeh Camp joined Moore on the list, as she helped her Bulldogs reach the Division I quarterfinals as the No. 5 seed during her senior season.
Three Bennington County athletes received recognition in the D Division, with Arlington's Sidney Herrington and Taylor Wilkins being named to the first team, as was Long Trail's Olivia Cole-Bugay.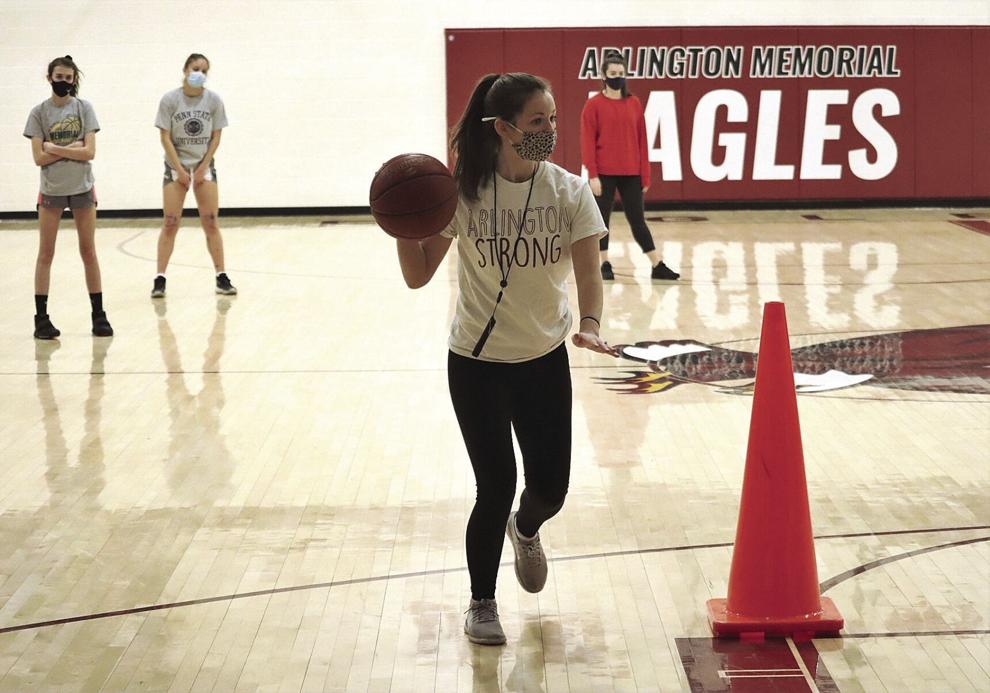 Arlington coach Mikayla Dambrackas was named as the Coach of the Year in the D Division. The third-year coach led the Eagles to Barre Auditorium this winter, making it all the way to the state semifinals. Arlington finished with a record of 16-6, including playoffs.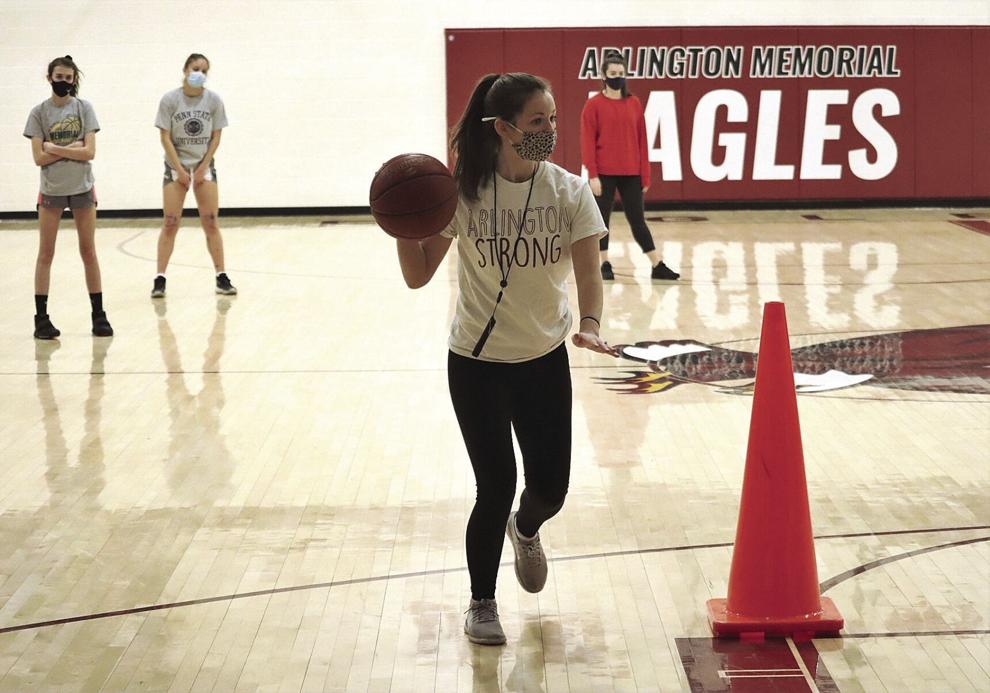 Many more local athletes received honorable mention nods, including MAU's Taeya Guetti and Alle George, BBA's Josie Powers and Ainerose Souza, Arlington's Lily Hosley and Long Trail's Camilla Marcy and Molly Luikart.