FAIR HAVEN —Burr and Burton swept the Southern Vermont League track championships Tuesday at Fair Haven, with the girls accumulating 223 points and the boys amassing 148. The Mount Anthony girls (93) took second place, giving Bennington County the top two placements.
GIRLSSeven Bulldogs won an individual event and they swept the three relays once again. Individual winners were: Robin Tashjian (100 meters), Madelyn Harris (400 meters), Siobhan O'Keefe (3000 meters), Toni Levitas (100 meter hurdles), Amelia Maier (300 meter hurdles), Abby Kopeck (pole vault) and Tristan Prescott (triple jump).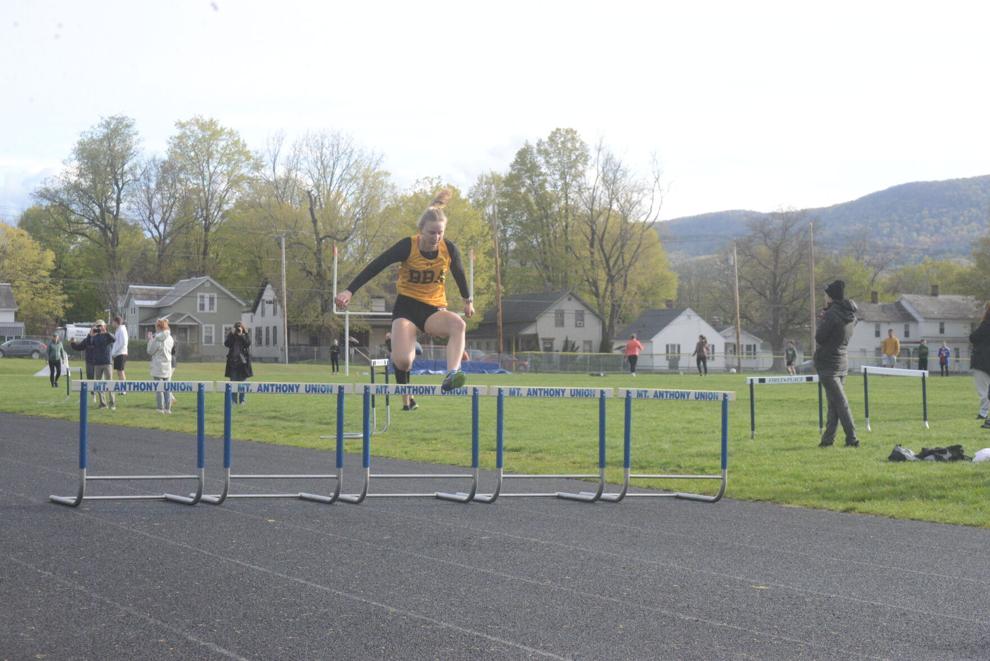 Mount Anthony had five total wins from three athletes. Alexa Sprague won the shot put, Tiffany Carey won the javelin and Ella Palisano was the lone athlete to win three events. The Patriots freshman claimed victory in the 200 meter, the high jump and the long jump.
BOYSThe Bulldogs had five athletes take the top spot on the podium Tuesday. BBA fared well in the medium-long distance runs, with Matteo Gallazzini winning the 800 meters and Isaac Vernon doing the same in the 1500.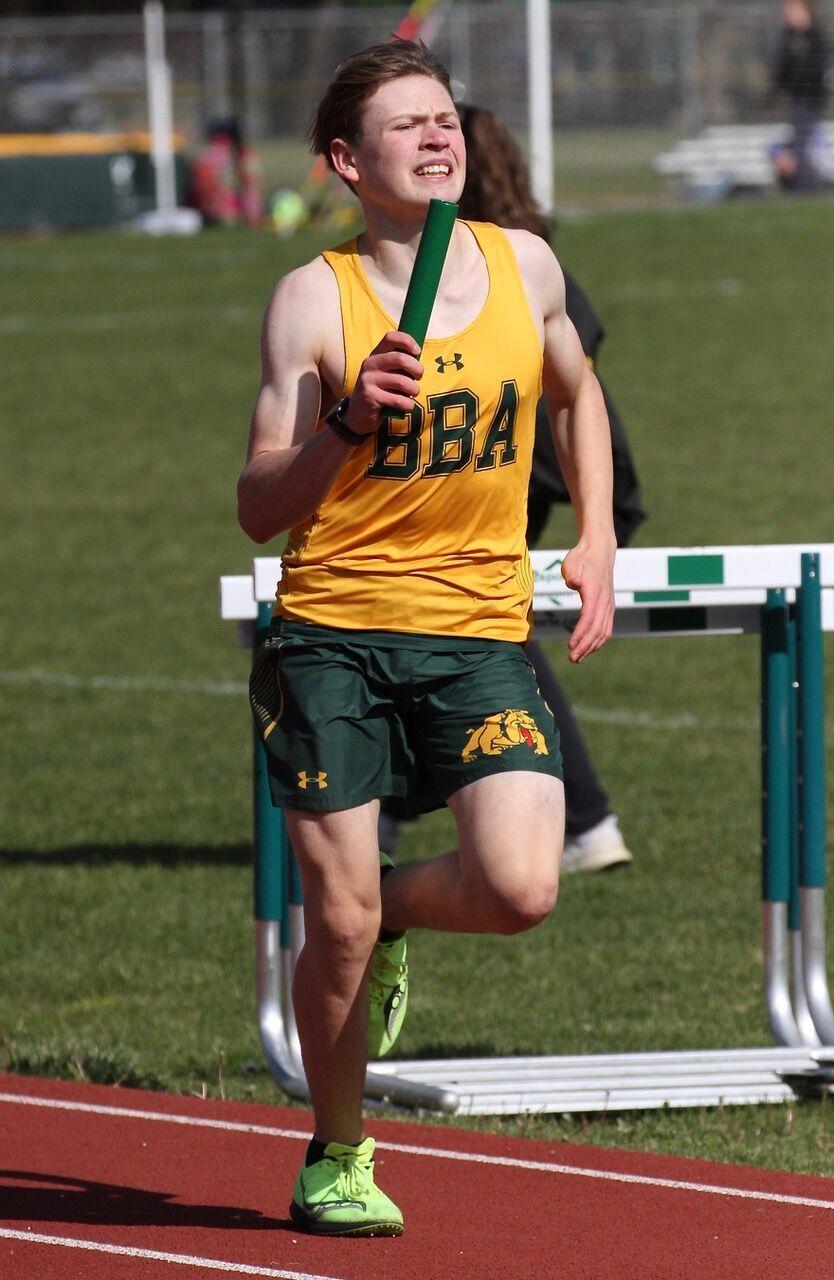 The Bulldogs 4x800 relay team consisting of Caleb Fitzpatrick, Xavier Trave-Adolphus, Khalid Abudl Raheem and Gallazzini also crossed the finish line first.
Ben Dossett won the 300 meter hurdles and Eric Mulroy (javelin) and Carson Gordon (triple jump) each claimed victory in a field event.
Thomas Scheetz was the lone Patriot to win an event, doing so in the 3000 meters. MAU (36) finished in fifth place.
Both the Patriots and the Bulldogs return to action Saturday, taking part in the Essex Invitational, a New England qualifier.
Team scoresGirls
1. BBA (223)
2. MAU (93)
3. Fair Haven (80)
4. Hartford (48)
5. Brattleboro (47)
6. Rutland (33)
Boys
1. BBA (148)
2. Hartford (129)
3. Fair Haven (122)
4. Brattleboro (89)
5. MAU (36)
6. Rutland (27)
7. Otter Valley (1)