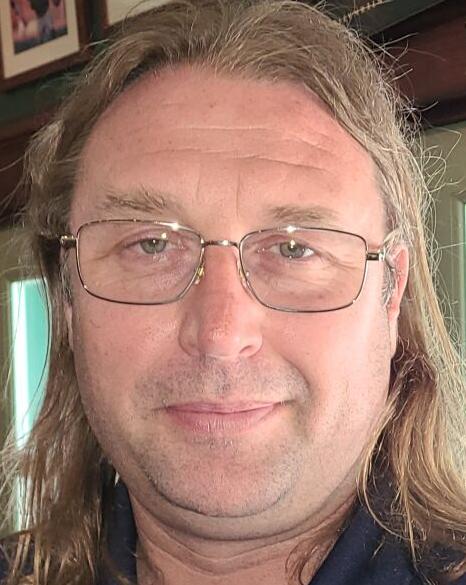 Not understood by practically anyone, unattainable to most of the world population, hated by most governments, bad for the environment, easily manipulated by a single word of a few people — welcome to the world of cryptocurrencies.
In my 25-year career in currencies markets, I have seen it all. I was there the first day when the members of the EU countries abandoned their national currencies for the euro and a single European Market. I witnessed the astonishing hyperinflation in Zimbabwe, the crash of oil-rich Venezuela and the rise and fall of many others.
But the phenomenon of cryptocurrencies is something new and something that is worth talking about.
Just a few years ago, would you have believed that anyone in the world (well, anyone with advanced IT skills, knowledge and a small amount of start-up capital) could issue his or her own currency, linked to some unregulated exchange, where they could just sit back and wait to see who might exchange the physical (or so-called fiat money such as the U.S. dollar, the euro, the British pound or the Japanese yen) for digital zeroes and ones?
It's hard to believe, yes, but the cryptocurrency frenzy that has taken the world by storm is incredible.
Bitcoin, which is widely recognized as the first cryptocurrency, was invented in 2008 during the mortgage subprime crisis, a time when the whole global banking system was stressed to its limit.
Since then, according to CoinMarketCap, there are now more than 10,000 cryptocurrencies listed on 380 exchanges. The majority of those were created in the past five years, as blockchain technology has taken over how cryptocurrencies are "mined," distributed, and recorded. Today, cryptocurrencies are easily available to practically anyone.
According to the Wall Street Journal, the valuation of all cryptocurrencies in digital circulation is $2.4 trillion. That is about the same amount of all US dollars as paper notes and coins in global circulation.
Cryptocurrency transactions can be done anonymously, which, as you might assume, attracts a wide range of disparate users, including anyone who does not believe in government-backed paper money (fiat), the hopefuls hedging against inflation, and criminals. But mostly, it's risk-taking speculators.
The volatility of Bitcoin has attracted millions of retail and institutional speculators, trading physical Bitcoins in the form of derivatives in over-the-counter markets. According to Investopedia, trading in Bitcoin derivatives surpassed that of spot trading between 10 to 18 times.
Then there are the world governments that have no idea what to do with cryptocurrencies and how to regulate them. There is a constant market manipulation where a few people, such as, recently, Elon Musk, who, with one word or sentence, can make fortunes for some lucky speculators by driving up the price of Bitcoin or Dogecoin, and then, by changing his talking points, can send many others into poverty.
The Chinese government's decision to ban cryptocurrencies outright a few days ago comes on the heels of Tesla refusing to accept Bitcoin as payment for its cars; both announcements caused Bitcoin to lose 50 percent of its value.
Financial regulators worldwide look at this phenomenon and scratch their heads.
According to the U.S. Treasury, cryptocurrency already poses a significant detection problem, which makes it ideal for facilitating illegal activity and tax evasion.
In addition to the nefarious use and speculative nature of cryptocurrencies, there is the environmental cost of mining cryptocurrencies. In 2018, a research team at the University of New Mexico estimated that mining of $1 of Bitcoin is responsible for $.49 in health and climate damages in the United States alone.
Despite the use of cryptocurrencies being banned in China, about 65 percent of Bitcoin is "mined" in China, a practice that is rapidly being eliminated in China by regulators concerned about the environmental impact of mining. To produce Bitcoins and other cryptocurrencies, the "electronic mining" operation needs a significant amount of computing power and electricity.
That might not mean much to you, but about 66 percent of the electricity in China comes from coal and air pollution from coal-burning plants in China is blown across the ocean, impacting air quality along the West Coast. So while someone is benefiting from the mining of cryptocurrencies, the entire population of a wide swath of the United States is subject to pollution, which causes a number of adverse health effects and contributes to global climate change.
As the cryptocurrency phenomenon continues to evolve, a few things are becoming transparent. It is not a good value storing investment product. Volatility will continue to persist, given that many more governments will try to regulate cryptocurrencies or shut down their use outright. There will be other Elon Masks who will try to manipulate different cryptocurrencies with a variety of marketing or social media gimmicks to pump and dump. And then there will always be the pollution and health risks associated with the mining of cryptocurrencies.