TheBeat is issued every weekday by one of our Bennington Banner newsroom editors. It delivers the most important local headlines directly to your inbox: news, sports, opinion, arts, weather, calendar listings — and more!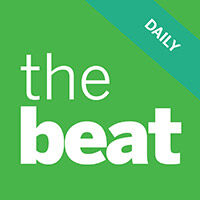 TheEat is a regional food-lover's dream. In this weekly newsletter Lindsey Hollenbaugh, our Managing Editor of Features draws from the best culinary delights that our area has to offer, including interviews with local chefs, tasty recipes and hot spots for food and drink.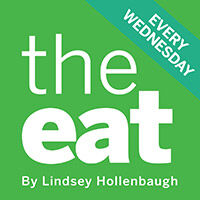 Subscribe to The Bennington Banner's breaking news alerts to get the latest county news delivered right to your inbox.