BENNINGTON — New business My Generation Vintage hopes to help people incorporate vintage clothing into their everyday wardrobes in an effort to make fashion more sustainable and accessible.
In September, My Generation Vintage opened on the third floor of the Bennington Mill on Benmont Avenue.
Business owner Sarah Krinsky hopes to help make people more conscious and aware of recycling and repurposing clothing.
"This is really more about incorporating vintage pieces into your everyday wardrobe. It's about sustainability as well. It's kind of a way to rescue these pieces that will end up being lost," Krinsky said.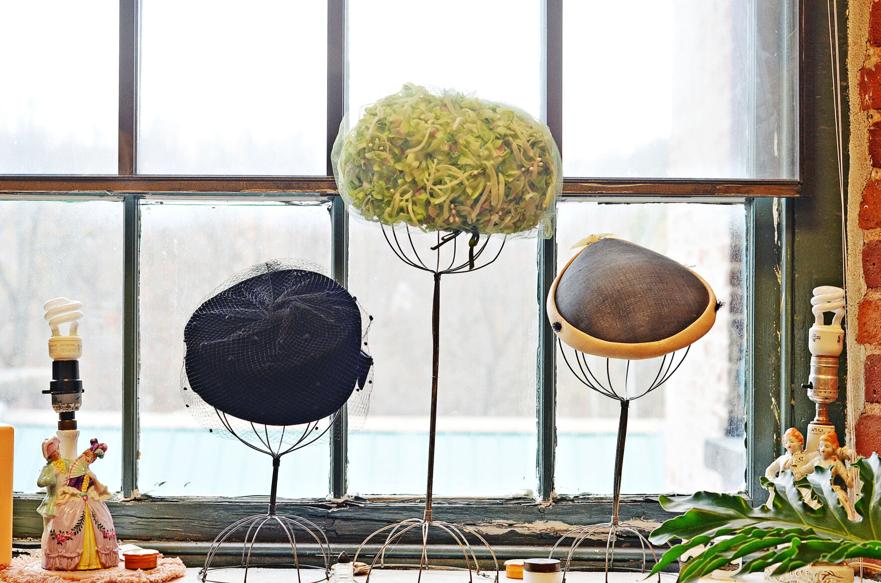 Krinsky moved to Bennington with her husband over a year ago from Syracuse, N.Y. Krinsky, who is originally from Staten Island, N.Y., says she and her husband had visited Vermont multiple times and were drawn to the state.
"We really enjoyed the nice blend of being able to enjoy the outdoors and have that artistic community feel," she said.
Over the past few years, Krinsky has collected vintage clothing from independent sellers and markets around the country. She began collecting more seriously in college. Krinsky's well-curated collection of vintage pieces contains approximately 100 pieces from the 1900s to the 1970s.
"There's a big difference between something that is vintage and something that is thrifted. Vintage would be from a certain time period where thrifted is something that is newer. There's a lot of history and nostalgia that goes into the pieces," said Krinsky.
When Krinsky first moved to Bennington, she rented a space at Camelot Village. When they closed, she learned about vintage markets and pop-up events around the region. At one of the vintage markets, Krinsky met the owner of Vermont Macrame, Lauren Kabis. The two are now partners and share a space at the mill.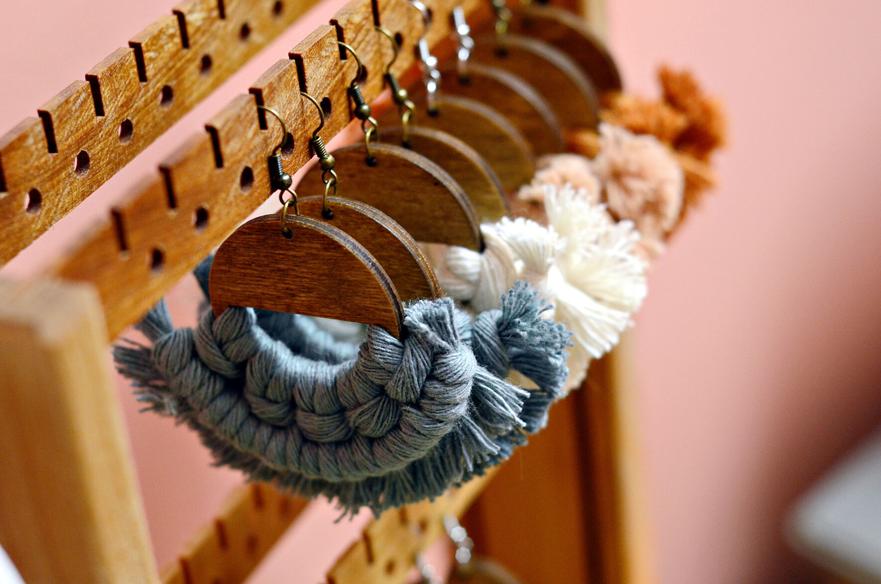 "It's a way of organizing everything in a really sort of fun and eclectic way. I wanted it to really feel as though you were shopping from somebody's closet. One of my fondest memories of trying on clothes is being a kid and playing dress-up in my mom's closet," said Krinsky.
Her love for vintage clothing began as a child when she would go to antique flea markets from an early age.
"My mom did a really good job of always dressing me in something that would've been hers when she was my age. I would always have clothing that was so different from everybody else," said Krinsky.
She says that now her wardrobe is about 90 percent vintage and she makes a conscious effort to incorporate vintage pieces into her outfits.
Krinsky, who has worked in fashion and retail for more than ten years, says she aims to provide a space that gives customers the freedom and space to have fun and pick out clothing, but she is always available to help customers with styling and advice.
"I feel that vintage should be accessible and affordable to everyone. I try to put it at a price point that people would be comfortable with," she said.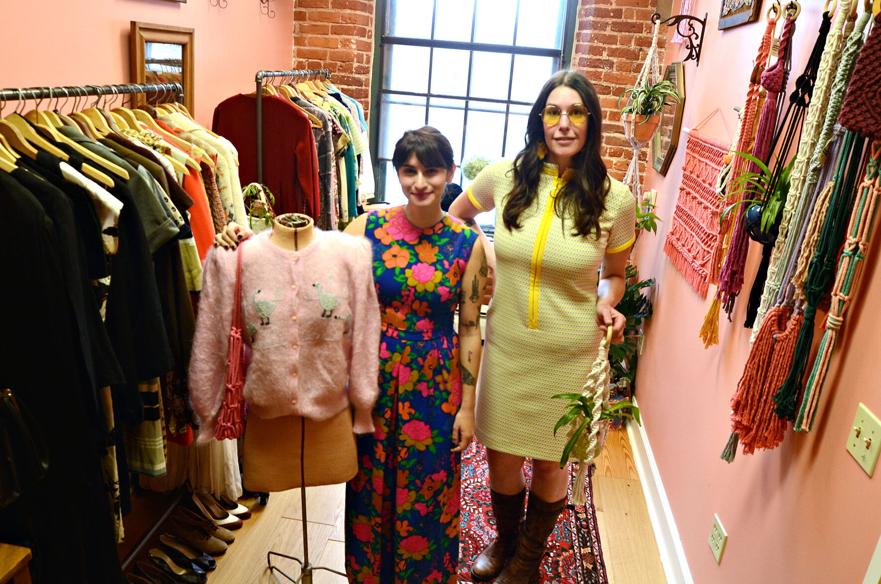 The store's name was inspired by Krinsky's favorite band, the Who, and their song "My Generation."
"When you think about each generation and decade, there's a fashion style that goes with it. In today's society, we guess fashion does repeat itself. We are not really defined by any sort of fashion trend right now, we blend a little bit of everything," she said.
In order to keep workers and customers safe during the pandemic, My Generation Vintage is offering appointment-only shopping. Krinsky says it's a way to take care of everyone's health and personalize the experience.
My Generation Vintage can be found at https://www. mygenvintage.com/.