The legislature passed a landmark childcare bill this year, one of our top priorities. H.217 accomplishes what families, childcare providers and employers have been asking lawmakers to do for years: It creates a sustainable revenue source to fix our state's broken childcare system.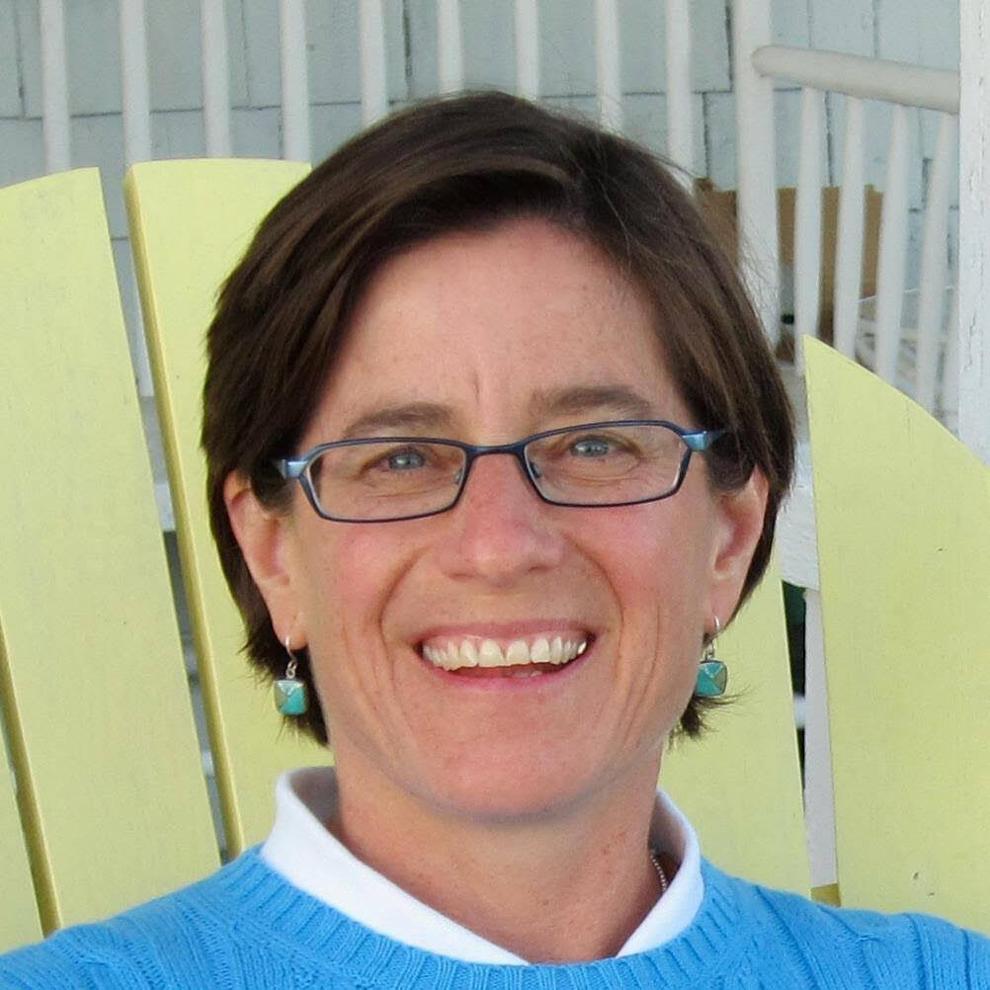 Time and again, we've heard that the system is in crisis. Families can't afford high tuition, so providers can't charge a rate that covers their true costs. Struggling to stay afloat, they raise rates as much as they can, offer fewer slots, and pay their staff low salaries.
Childcare is essential infrastructure. When parents can't find or afford childcare, they drop out of the workplace. They lose wages and businesses suffer. And when childcare centers close their doors — when they can't survive in a highly regulated but perpetually underfunded industry — communities and our economy suffer. We have a responsibility to fix this problem, and not by slapping a Band-Aid on it.
The childcare bill we passed this year, by multi-partisan votes of 118-27 in the House and 24-6 in the Senate, offers a long-term solution. The bill substantially increases the Child Care Financial Assistance Program (CCFAP): Vermont's most disadvantaged families will still qualify for no-cost childcare, while families earning up to 575 percent of the federal poverty level will qualify for assistance on a sliding scale. Under this CCFAP expansion, roughly 7,450 additional children will qualify for subsidized childcare, more than doubling the number of children covered and making childcare more affordable for many more families.
It also increases the rates we pay providers, so they can stabilize their finances and raise wages for early childhood educators and staff. They are a vital sector of our workforce yet remain among the most underpaid workers in the country.
So how are we going to pay for it? In the upcoming fiscal year, which starts July 1, we're covering the cost with a $76 million allocation from the General Fund. That money comes from a broad base of revenue sources, including personal income taxes, corporate and business taxes, and the rooms and meals tax.
Starting July 1, 2024, the childcare bill puts a payroll tax in place. Not all Vermonters will be impacted — it's paid by employers and employees, the folks who most need and benefit from a thriving childcare system. The contribution rate will be 0.44 percent, with employers paying 0.33 and employees paying 0.11 percent. For someone earning $50,000, for example, the employer would pay $165 and the employee $55 for the year, for a total contribution of $220. Self-employed Vermonters will pay only the employee share of 0.11 percent.
Meanwhile, H.217 will save Vermont families millions. Across the state, families are currently paying $99.1 million for childcare each year. The measures in this bill will save the median family with two young children more than $24,500 a year on childcare expenses.
H.217 supports families, businesses and communities. It will boost our economy by enabling more Vermonters to work and moving more Vermonters out of poverty. It's a big win, one that's widely supported not only by families and childcare providers but also by Vermont businesses.
Sometimes, failure to spend money to fix systemic problems is financially irresponsible. Allowing our childcare system to slowly collapse would cost Vermont far more than the money we've dedicated to keeping it solvent. H.217 helps Vermont parents work, which in turn builds a Vermont that works for all of us.