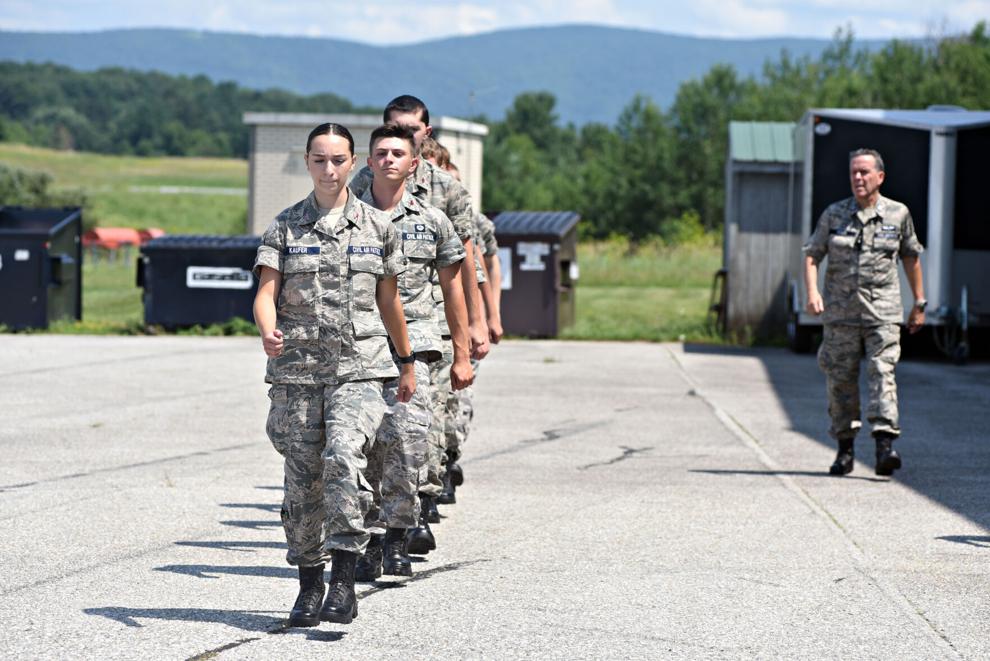 BENNINGTON — Cadets of the new Bennington Composite Squadron of the Vermont Wing of the Civil Air Patrol took part in training activities last week on a warm afternoon at the William H. Morse State Airport.
The Composite Squadron is the newest addition to the Vermont Wing of the Civil Air Patrol. It involves students from several local high schools interested in serving their community and acquiring skills in leadership, technology and aviation.
Activities on Thursday at the Walloomsac Road airport included aerospace education, map and compass training, communications training and emergency locator transmitter training. The local group also will be introduced to the squadron's fuel-efficient Cessna 172 aircraft.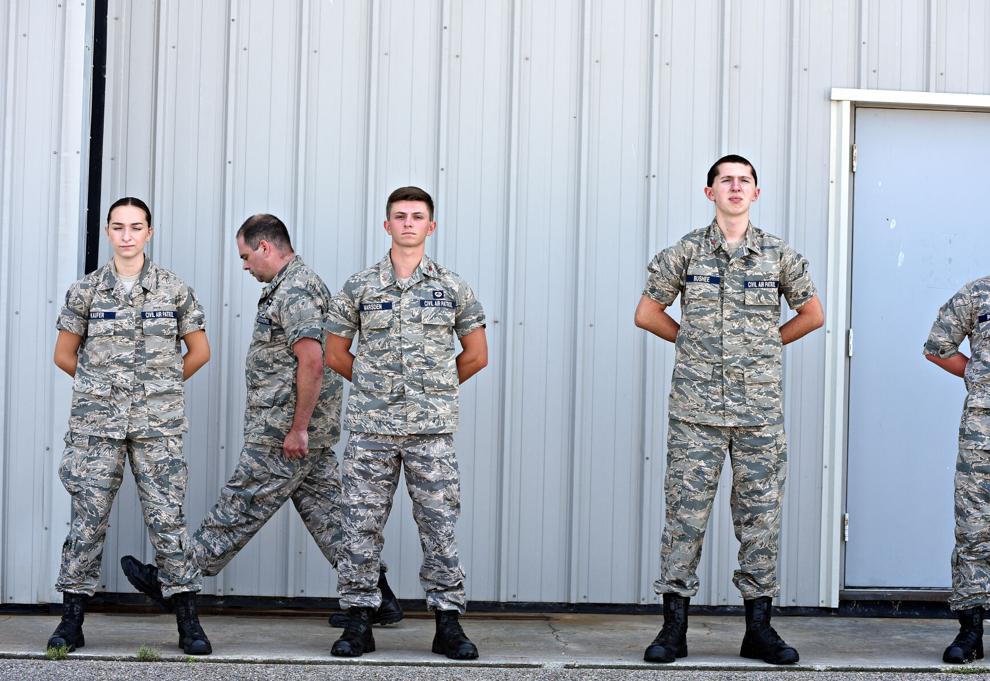 The Civil Air Patrol (CAP) Cadet Program is a year-round program in which cadets can fly, learn to lead, hike, camp, get in shape and push themselves to new limits.
Anyone thinking about a career in aviation, space, or the military could benefit from the Cadet Program, organizers said.
Cadet applicants must be at least 12 but not yet 19 years old.
Vermont cadets have opportunities to attend leadership camps, career academies and other activities during the summer.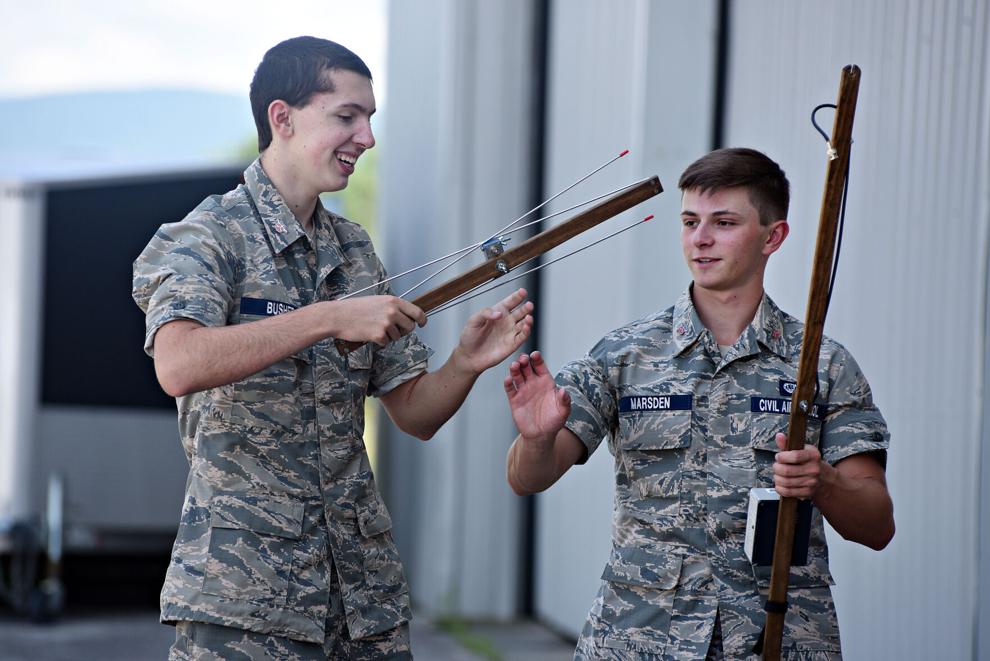 The Civil Air Patrol, a longtime all-volunteer U.S. Air Force Auxiliary, is the newest member of the Air Force's Total Force.
In this role, the Civil Air Patrol operates a fleet of 560 aircraft, performs about 90 percent of continental U.S. inland search and rescue missions as tasked by the Air Force Rescue Coordination Center, and is credited by the center with saving an average of 80 lives annually.
The Civil Air Patrol's 60,000 members also perform homeland security, disaster relief and drug interdiction missions at the request of federal, state and local agencies.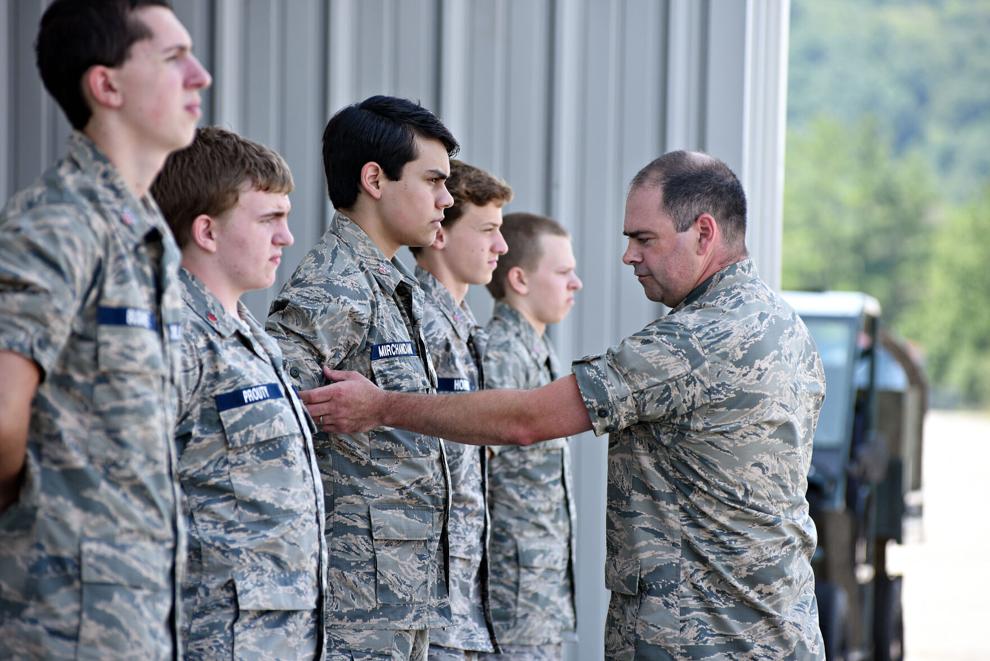 In addition, the Civil Air Patrol plays a leading role in aerospace/STEM education, and its members serve as mentors to more than 25,000 young people participating in CAP's Cadet programs.
Visit gocivilairpatrol.com or www.cap.news for more information.
The Vermont Wing of the Civil Air Patrol has squadron locations throughout the state, providing services and volunteer opportunities for all Vermonters, including youth.
Visit vtcap.org for more information.