POWNAL — Voters in Pownal will elect three people to the Select Board on March 2. Running for two one-year Select Board seats are Jenny Dewar and incumbents Bob Jarvis and Ronald Bisson. Joyce Held, whose name also appears on the ballot, has withdrawn from the race.
For a three-year Select Board seat, the candidates are Michael Slattery, a former Planning Commission member; incumbent Angie Rawling and John Wallner Jr.
To help inform Pownal voters, the Banner submitted identical questionnaires to the candidates, and gave each the same deadline and word limit. Two candidates, Bisson and Wallner, did not respond. Below, in alphabetical order, are the responses of Dewar, Jarvis, Rawling and Slattery.
JENNY DEWAR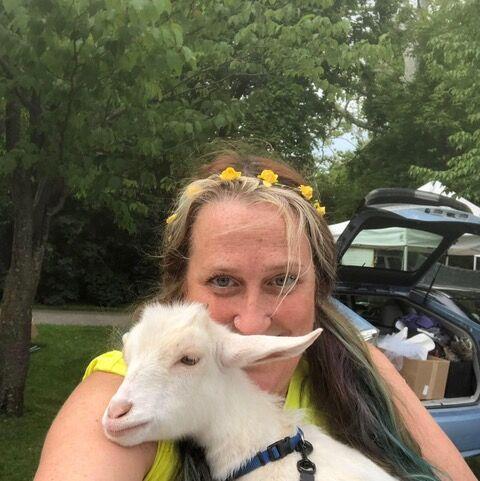 Why are you running?
I never stopped advocating for my community after stepping down the last time. While there finally seems to be some forward movement, I still see major issues with the running of the board. I want to be a part of seeing Pownal flourish and better our reputation in the state. I am an independent and creative thinker. I like to tackle issues and find interesting solutions.
What are your goals if elected?Economic development is paramount. I have been an advocate of our local businesses for years, and I want to see Pownal thriving rather than a series of empty storefronts. We need to support our current small businesses and encourage new ones to lay their roots here in Pownal. I'm glad to see grants being written and I think our focus should be on increasing that momentum.
What are your two major issues of concern? Please be specific.We need to stop having so many executive sessions. Sometimes necessary but they should be the exception, not the norm. Sixty-eight executive sessions in 52 meetings is not OK. We are voting again on the same bond amount for the proposed new town office due to an error that was covered up in executive session. That's not OK. Emails starting with "Not for discussion" to skirt Open Meeting Laws are not OK.
While the rest of the world was struggling trying to figure their way around the pandemic, Pownal was embroiled in a nasty controversy over an ATV ordinance that this board decided to address this year despite the international emergency. Instead, they should have been eagle eye focused on the new town office and the new lack of internal auditors. The Town Report has at least one major mistake. Had the Internal Auditors been in position, more eyes may well have caught the error. As such, I would like to endorse Mike Slattery for the three-year position.
Please include biographical information, including your age, educational background and volunteer work.I am 55 years old. A businesswoman. A wife. An event manager. A cancer survivor. An animal lover. A really good friend. I was born in the South Side of Chicago and grew up in the NYC area. We moved to Pownal 15 years ago. I went to the University of Michigan majoring in math and English and became a professional performer upon graduation. I did some master's work at NYU in liberal studies with continuing ed in marketing and accounting. At that time, I became a stage manager and managed several multi-million dollar Broadway shows. I currently own my own business in Pownal and volunteer in many ways in my community. Some of it is public, like the creation of the Discover Pownal website and infrastructure, as well as organizing the successful townwide tag sale in 2019. The rest of my volunteering is deeply personal and not necessarily public but let's just say that I care about people who are less fortunate than others.
BOB JARVIS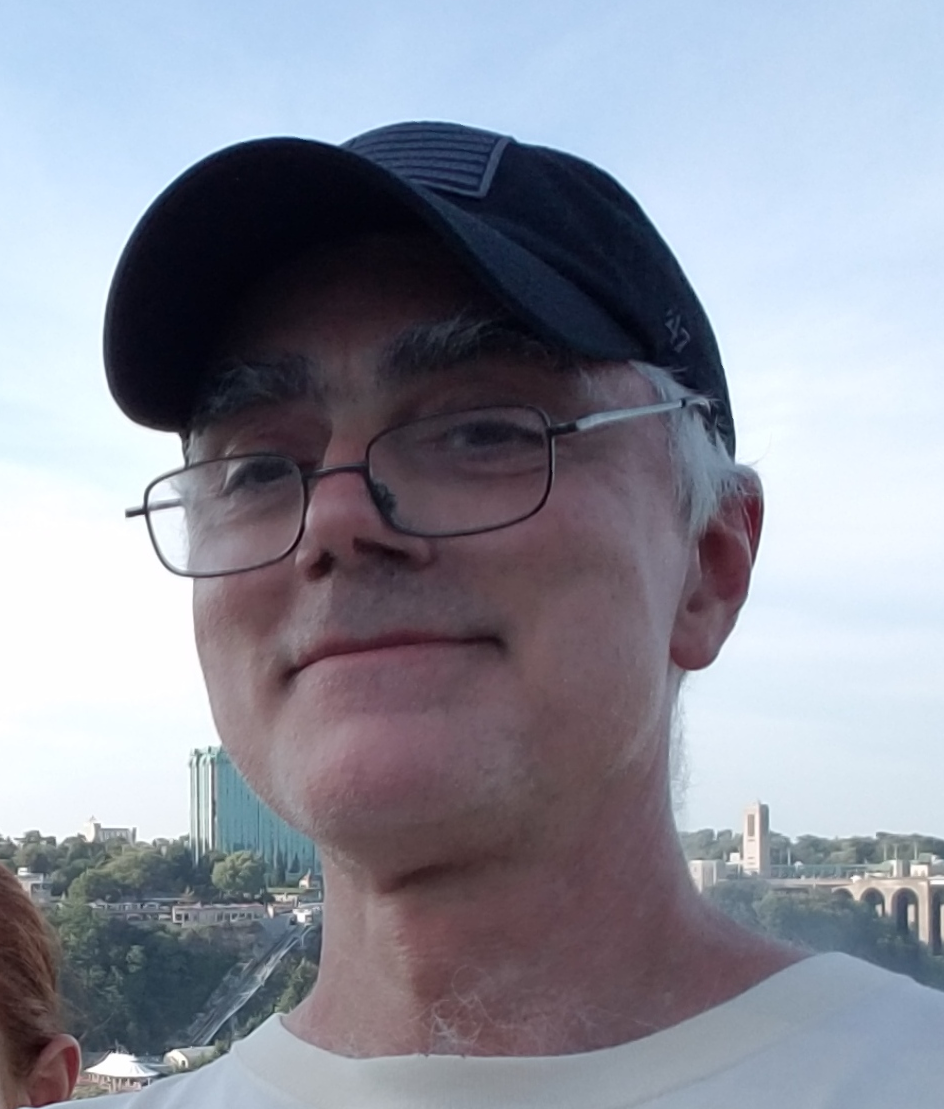 Why are you running?I am very proud of the work the select boards, past and present, have done during my tenure. It has been my honor and privilege to work for the good people of Pownal alongside other members. Most notably in the past year we moved the town hall project to "shovel ready," have strengthened our accounting systems by bringing in professional services from NEMRC to fill gaps common in small towns like ours, brought a stronger spirit of cooperation and mutual respect to the town office.
We created two new positions that are serving our town very well, securing tens of thousands in grant funding, improved our outreach and communication with the public and state/county officials. Having strong relationships outside of our town is essential to being able to secure helpful resources for Pownal.
What are your goals if elected?We make better decisions together. I will continue to work ensuring our government respects and represents all of our citizens. The tremendous improvements in the functioning of our town government need to continue. How we handle our differences and ensure all of our citizens are represented is key.
What are your two major issues of concern? Please be specific.I am excited about seeing the new town hall and village green come to fruition. The town should focus on the development of the recreation areas west of Route 346. Imagine a week in Pownal; hiking, mountain biking, camping, riding ATVs, horseback riding, tubing and/or canoeing the Hoosick. Visit our local businesses, take pottery classes, visit and shop at our art studios, shop our local farms, explore Pownal's rich history. Someone could literally do something different and exciting every day for a full week; all right here in our wonderful and beautiful little town.
Please include biographical information, including your age, educational background and volunteer work.I'm 61. I graduated from MAUHS in 1977. I am a graduate of Skidmore College, earning a BA in mathematics and business in 1981, and earned a master's degree in manufacturing systems engineering from Rensselaer Polytechnic Institute in 1996.
I served as a naval officer from 1981 to 1986. I currently work for a supply chain optimization software company.
ANGIE RAWLING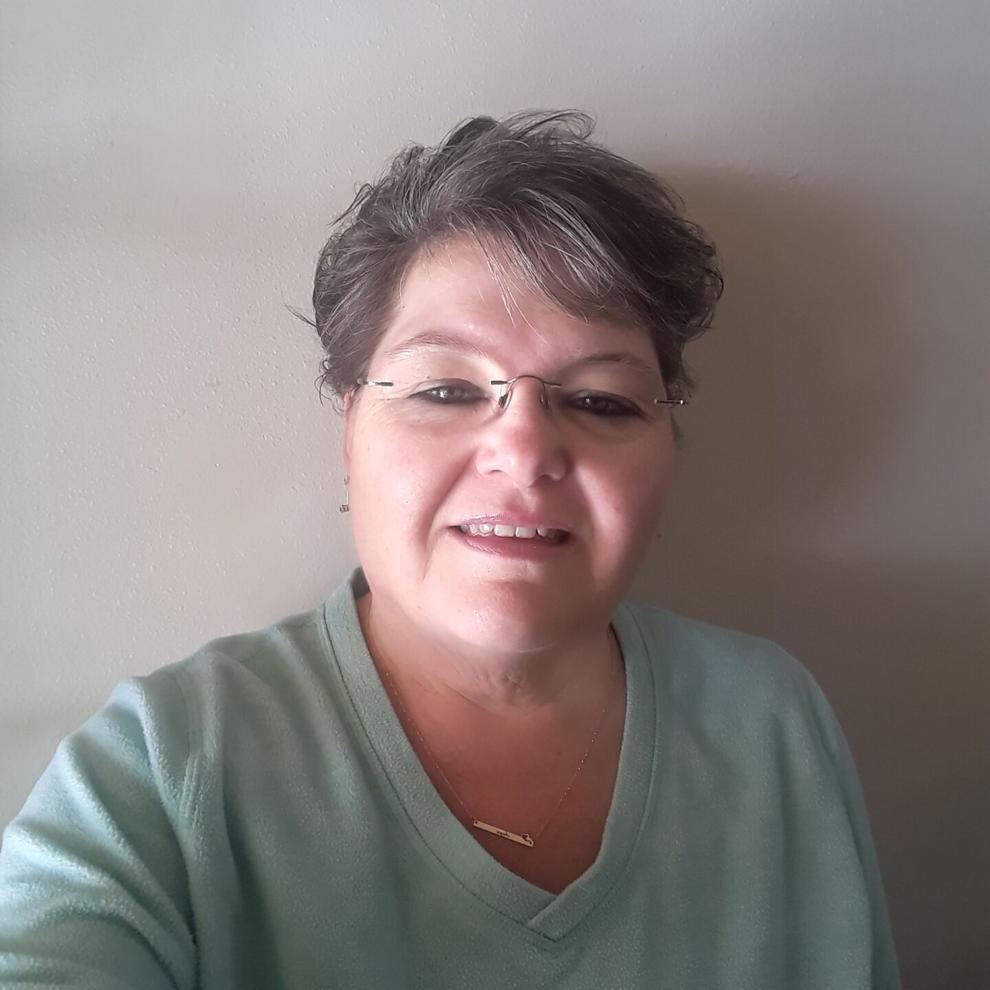 Why are you running?I'm running again because I want to keep things moving forward as the chair this past year. I've brought back respect and leadership and as a whole, the board is working together. We have accomplished a lot in one year.
We've hired a new board liaison, an administrator assistant and secured all our permits for our new building as well as numerous grants. We have a great team working together to make our town grow.
What are your goals if elected?My goals if re-elected are to keep moving forward with the town hall project and hopefully getting access to our land in North Pownal for recreational use, and hopefully some economic growth and a new ATV ordinance.
What are your two major issues of concern? Please be specific.My two major issues or concerns for Pownal are the new town hall — we need a safe place for employees to work. I would also like to see economic growth with small businesses — restaurants, ice cream parlors — as well as a large businesses to bring jobs to the town of Pownal. I truly want a safe and happy town for all.
Please include biographical information, including your age, educational background and volunteer work.I'm 55 years old. I've lived in Pownal for 50 years. I went to Oak Hill preschool and Pownal Elementary, and am a 1984 graduate of MAUHS. I was married 32 years ago in Pownal Center Church. We raised our two children on Center Street in Pownal.
I sat on the Pownal School Board for 17 years. I'm presently on the Oak Hill Children Center board (my 10th year) and finishing my one year on select board as chair. I have volunteered for many things through the years. Little League, my children's classrooms, swimming, Girl Scouts, wrestling and more.
MIKE SLATTERY
Why are you running?I am running for a three-year term on the Select Board to help bring "forward thinking" change to Pownal in the areas of economic and community development. Additionally we could do a better job providing leadership for our all our town employees, which would add accountability and ultimately save money for the town.
What are your goals if elected?One of my goals is to help re-establish the Economic Development Committee and encourage complete support by the Select Board. Secondly, I would like to reintroduce the need for a town administrator, as a longer-term goal. I believe a qualified leader in that role to be essential if this town is going to grow and flourish. Make no mistake that a well-qualified, empowered town administrator would have saved this town a great deal of money and controversy as this project rolled out. If not for the current town liaison, we would more than likely still be struggling this process. Pownal also needs to embrace the vision set forth in the 2019 Town Plan if we expect to move forward in these fast-paced times.
What are your two major issues of concern? Please be specific.My first area of major concern is to make sure there is strict adherence to Vermont's Open Meeting Law. The past two boards have given the impression that there is far too much governing behind closed doors because there have been too many executive sessions without subsequent action. My second area of concern is that the recent division, finger pointing and blame in this town has made it difficult to get good, well-intentioned people to fill committees, boards and volunteer positions. This needs to be addressed and everyone needs to work to move Pownal forward. Time to put partisan sniping aside and "Put Pownal First." I believe I have the tools and expertise to help accomplish this.
Please include biographical information, including your age, educational background and volunteer work.I was born and raised in North Adams, Mass., in 1952, which makes me 68 years young. After studying business administration at the former North Adams State College, I enrolled in the American College in Pennsylvania to attain industry designations in insurance, estate planning and investments, including certified financial planner. My wife, Jennifer, and I moved to North Pownal in 1979 when we purchased our first (and only) home on Tubbs Road. Here we have raised our two sons, Ryan and Kyle. While Jennifer was pursuing a nursing and administrative career, I was busy establishing my financial planning practice, which I maintained for 40 years, until my recent retirement.
I have been a past president, treasurer and secretary of the Catamount Rotary Club.
I have coached, refereed and umpired just about every youth sport in Pownal throughout the years. I currently serve on the Pownal Development Review Board and was proud to serve for over ten years on the Planning Commission, most of that time as chairperson. At this point in my life, I am looking forward to participating in our town governance even more as an elected member of the Select Board.
Candidates Ron Bisson and John Wallner did not respond to the Banner's questionnaire.