So many of us have put off vacations over the past year and a half, and many are itching to get on the road. While the travel restrictions in place by governments earlier in the pandemic have been discontinued, it makes sense to be cautious in many circumstances.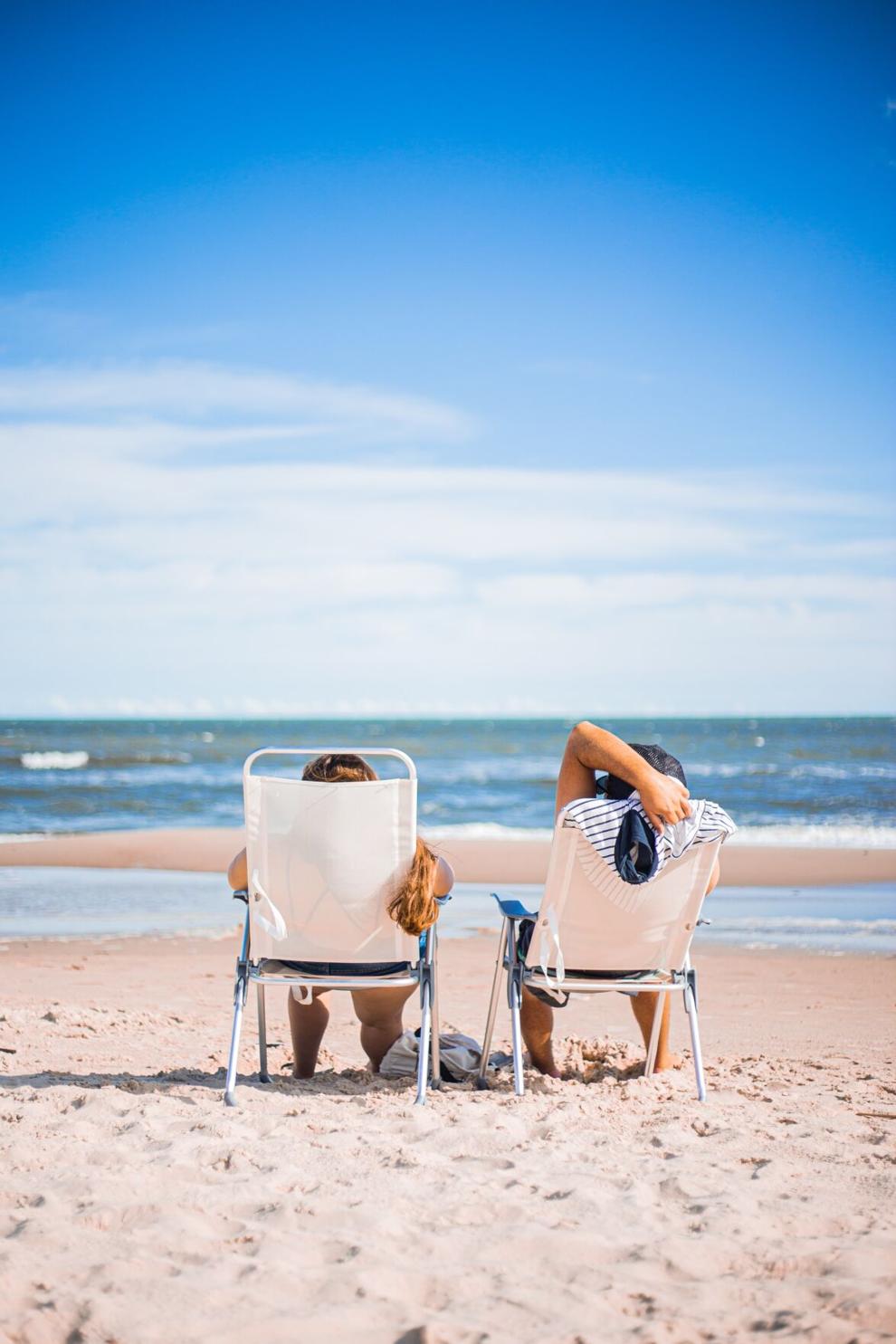 If you're vaccinated, you are safe. Vaccinated people can travel safely and with peace of mind. The vaccines are powerful. They truly prevent disease. Take a mask, just in case. If you are in a crowded place in a state where rates of vaccination are low, you may want to put on your mask, just to be safe.
If you are unvaccinated or traveling with kids under 12, I advise extra caution:
Choose your destination wisely. States with high rates of vaccination and low rates of COVID-19 cases are the safest vacation spots. The six New England states fill the top six slots in a top-down list of most vaccinated states in the nation. All have over 57 percent of their populations vaccinated. So, this summer is an especially great time to embrace all of the wonderful attractions New England has to offer. Avoid Alabama, Mississippi, and Arkansas. Fewer than 35 percent of their populations have gotten the vaccine.
Pick outdoor attractions. We all know that COVID dissipates quickly outdoors. So, especially if you are unvaccinated or traveling with children under 12, choose outdoor destinations. Camping trips, beach trips, and amusement parks are wise choices. Restaurants with outdoor seating or picnicking are better than eating indoors.
Take a mask to use whenever you go indoors. Unvaccinated people should mask whenever they are indoors, including while in museums and aquariums. If masking is too much of a hassle, I would recommend saving these attractions for next year. By then, children are likely to have had the vaccine made available to them.
If you follow these recommendations, you'll likely fulfill your needs to relax or see something new without putting yourself or your family at high risk of catching COVID-19.