BENNINGTON — The Hiland Hall School is holding a raffle for a sculpture, donated by local ceramic sculptor Stanley Rosen and valued at $3,500, to defray costs associated with COVID-19 precautions.
The school is limiting ticket sales to 100 at $30 each. Tickets are available through the school's website, https://www.hilandhallschool.org/, through their Facebook fundraising page "Stanley Rosen original artwork raffle," and directly through the school. The drawing will be live streamed once all tickets are sold.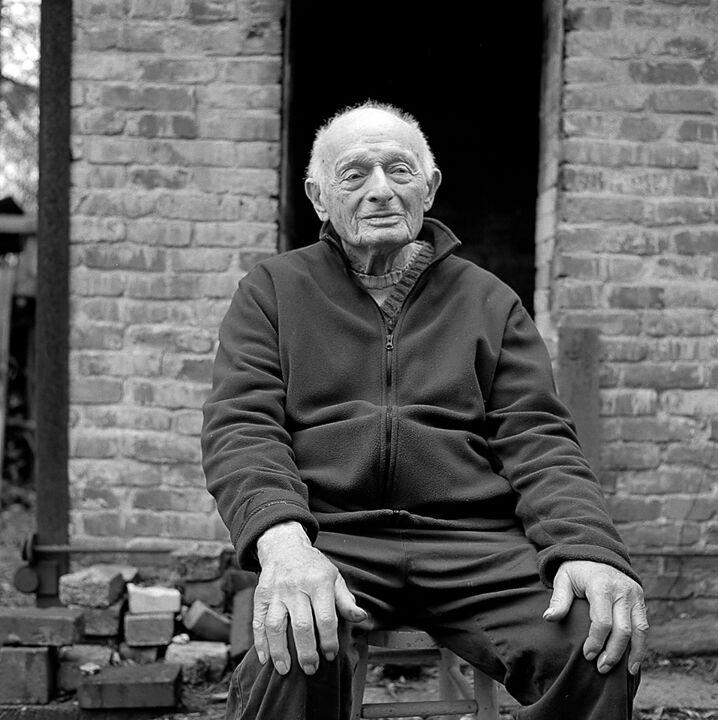 Stanley Rosen (b. 1926) taught ceramics at Bennington College for over 30 years, but this North Bennington resident's work has only recently become known to a larger public.
A beloved teacher, Rosen was reluctant to show his work, even to his students. However, this master ceramic sculptor emerged into wider view with a 2017 a retrospective at the Bennington Museum.
A solo show, Shaping Space, is planned for December 2020 at Steven Harvey Fine Art Projects in New York, concurrent with the publication of a book about his life's work, which is now held in numerous private collections and museums. For more information, visit stanleyrosenceramics.com.
Founded in 1991, the Hiland Hall School is a state accredited primary and middle school for students ages 5 to 14 years. The school has deep roots in progressive education with a commitment to meaningful learning in an atmosphere of trust and respect. The Hiland Hall School is a non-profit organization and does not discriminate on the basis of race, color, nationality, sexual orientation or ethnic origin.