NORTH BENNINGTON — The John G. McCullough Free Library, in partnership with at The Left Bank in North Bennington, will host its annual celebration of the career of Shirley Jackson on Saturday evening with readings of her work.
This online event will be shared live via the McCullough Library Facebook page: https://www.facebook.com/mcculloughfreelibrary/. A gallery exhibit of art inspired by Jackson's work will follow the readings. The celebration will begin at 7 p.m.
Jackson, 1916-1965, was a prolific author who lived in North Bennington. Her several novels include "We Have Always Lived in the Castle" and "The Haunting of Hill House." She also wrote two popular memoirs, four books for children and hundreds of short stories. Jackson, who favored themes of mystery, psychology, and suspense, may be best known for "The Lottery," one of the most widely read tales in modern fiction. June 27 is the "Lottery Day" of the original story. Its publication in The New Yorker was on June 26, 1948.
This year, Shirley Jackson Day will feature stories and excerpts of Jackson's work, read by readers connected with the Shirley Jackson Awards: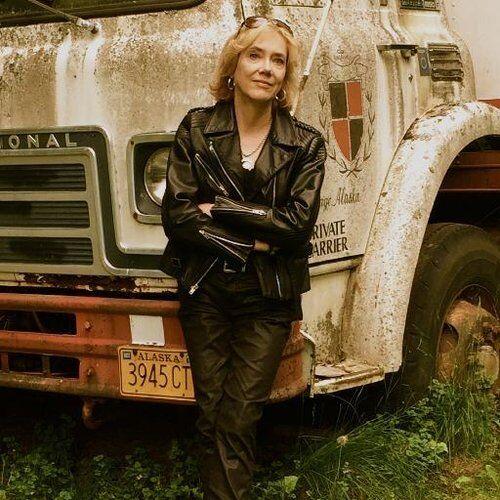 Elizabeth Hand is the bestselling author of fourteen genre-spanning novels and five collections of short fiction and essays. Her work has received multiple World Fantasy and Nebula Awards, and she is a three-time winner of the Shirley Jackson Award. Her latest work includes "The Book of Lamps and Banners" (Mullholland Books, 2020), fourth novel in the Cass Neary series of crime novels, and "The Best of Elizabeth Hand" (Subterranean Press, 2021), a collection of her finest short fiction. For more information about her work, visit https://www.elizabethhand.com/.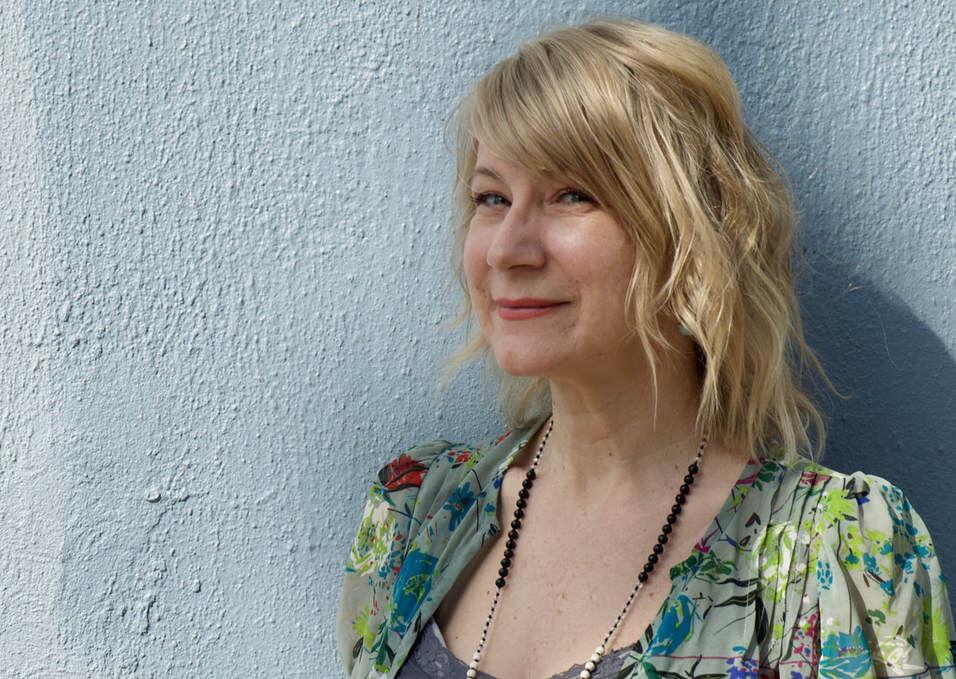 Sheri Holman grew up outside of Richmond, Virginia and attended the College of William and Mary, where she majored in theater. After a few years acting professionally, she made the move to publishing, as the assistant to literary agent Molly Friedrich. Her novel "Witches on the Road Tonight" was winner of the 2011 Shirley Jackson Award for Best Novel, and named a Book of the Year by the Boston Globe, the Toronto Globe and Mail, and PopMatters.
Holman is the co-executive producer on "George & Tammy," a limited series about the love affair between country legends George Jones and Tammy Wynette. Starring Jessica Chastain and Michael Shannon, "George & Tammy" will premiere on Paramount+ in 2022. Holman was a producer on Fox's "Filthy Rich," and a producer on the National Geographic limited series "Barkskins," based on Annie Proulx's acclaimed novel. Before that, she spent three seasons writing for the Netflix Original series, "Longmire." Sheri is a founding member of The Moth, and her stories can be heard on The Moth Podcast and Moth Radio Hour. Find out more about Holman at her website www.sheriholman.com
Sarah Langan is an award-winning novelist and screenwriter. Her most recent novel, "Good Neighbors" (S&S 2021), was a B&N Book of the Month selection, an Amazon readers' choice, an Apple must-listen, and got raves from EW, People, Newsweek, AARP, the ALA, and according to Gabino Iglesias at NPR, is "One of the creepiest, most unnerving deconstructions of American suburbia I've ever read." Her novella "You Have the Prettiest Mask," is out now from LCRW via Small Beer Press, and her short story "Night Nurse" is also now out in Best Horror of the Year, Volume 12. She's won three Bram Stoker Awards, and her previous novels are The Keeper, The Missing, and Audrey's Door.
She has an MFA from Columbia University, an MS in Environmental Toxicology from NYU, is a founding board member of the Shirley Jackson Award, and lives in Los Angeles with her husband, the writer/director JT Petty, their two daughters, and a maniac rabbit. Find out more about Langan at her website www.sarahlangan.com.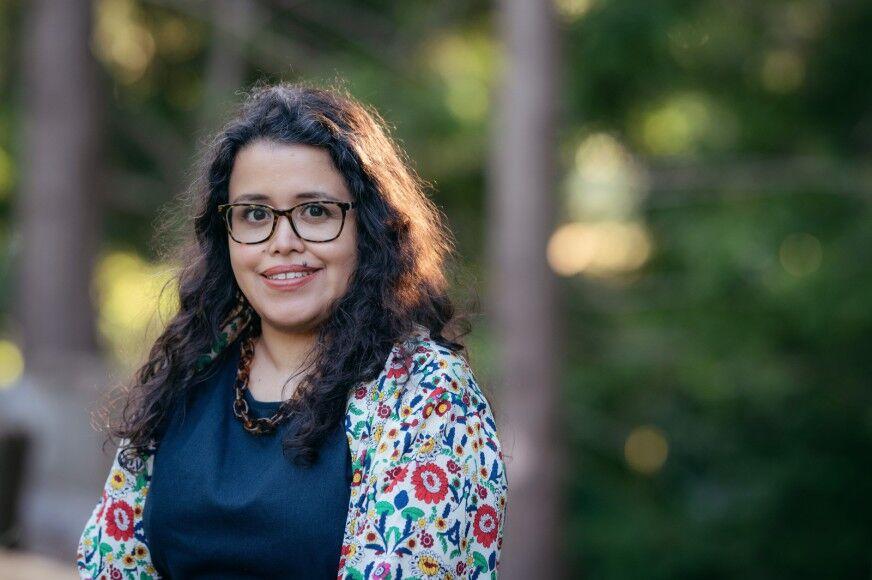 Silvia Moreno-Garcia is the author of the novels "Mexican Gothic," "Gods of Jade and Shadow," "Certain Dark Things," "Untamed Shore," and several other books. She has also edited several anthologies, including the World Fantasy Award-winning "She Walks in Shadows" (a.k.a. "Cthulhu's Daughters"). Moreno-Garcia is a past juror for the Shirley Jackson Awards. Find out more about her at her website http://silviamoreno-garcia.com/blog/ or follow her @silviamg.
ABOUT THE SHIRLEY JACKSON AWARDS
In recognition of the legacy of Shirley Jackson's writing, and with permission of the author's estate, the Shirley Jackson Awards have been established for outstanding achievement in the literature of psychological suspense, horror, and the dark fantastic.
The Shirley Jackson Awards are voted upon by a jury of professional writers, editors, critics, and academics with input from a Board of Advisors. The awards are given for the best work published in the preceding calendar year in the following categories: Novel, Novella, Novelette, Short Story, Single- Author Collections, and Edited Anthology.