BENNINGTON — Sean Burns, MD, has joined Southwestern Vermont Medical Center's emergency department, the hospital announced Friday.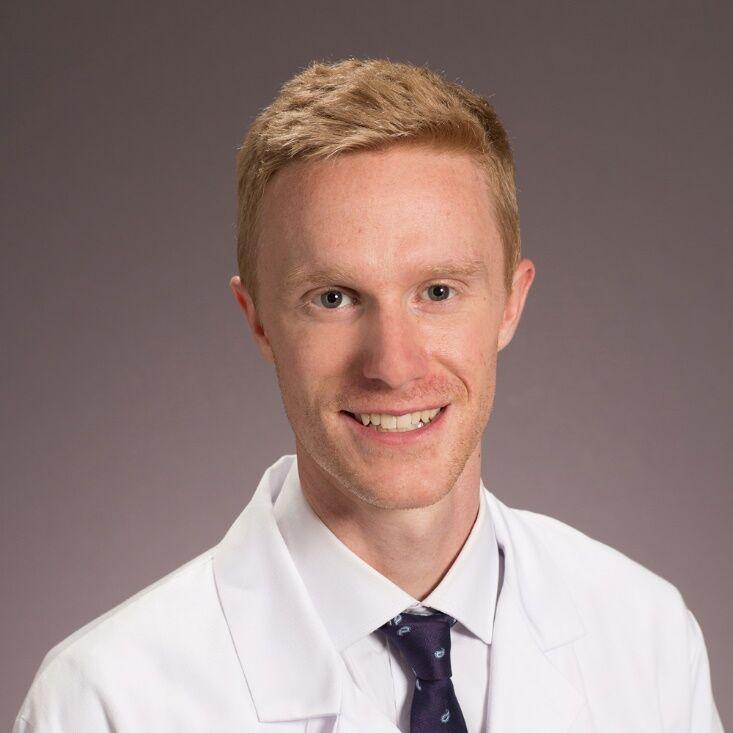 Burns earned his medical degree from Boston University School of Medicine and his bachelor's in chemical engineering from Northeastern University in Massachusetts. He completed a residency in emergency medicine at Boston Medical Center in Massachusetts. He has worked as a medical oncology research technician and as a medicinal chemistry research assistant.
SVMC's emergency department is staffed 24 hours a day and treats over 25,000 patients a year, many with life-threatening conditions. It is equipped with the latest telemedicine technology, which allows emergency specialists from Dartmouth-Hitchcock to consult on cases remotely through a high-definition two-way camera and monitor system.
The hospital is located at 100 Hospital Drive in Bennington. For more information about SVMC's emergency services, visit svhealthcare.org.