BENNINGTON — The Village of Old Bennington has honored Donna Berry for her 48 years of service to the village with the dedication of a bench.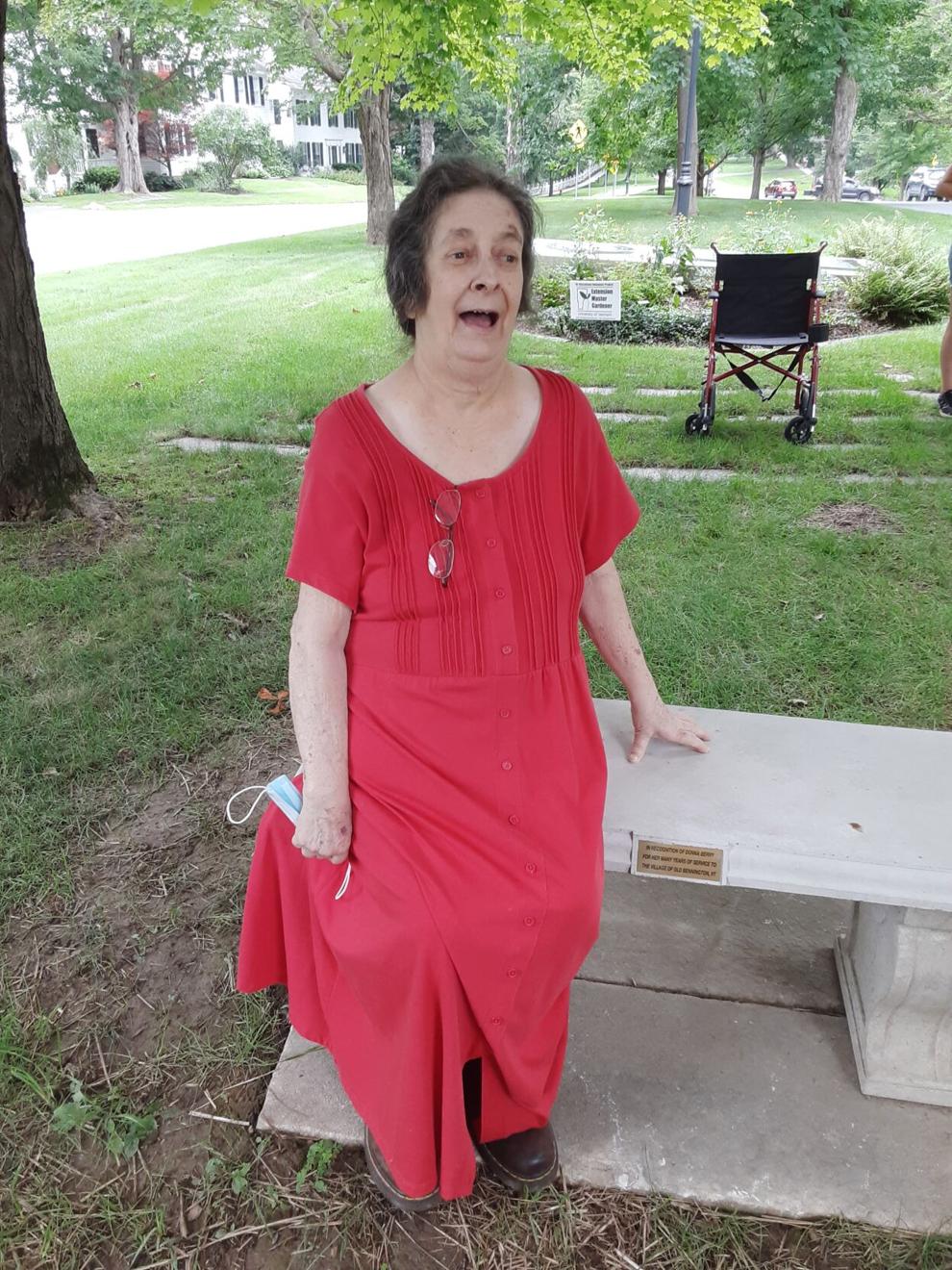 "Donna Berry's contributions as village clerk were innumerable," village Trustee James Gallen said during Saturday's ceremonies.
Susan Wright also used the dedication ceremony to thank all the donors who made the bench possible, as all the funds from the bench were raised through a GoFundMe drive.