BENNINGTON — Dara Zink, of the Project Against Violent Encounters, will appear on the July 28 episode of "Medical Matters Weekly with Dr. Trey Dobson" discuss the organization's efforts to decrease domestic violence and support survivors.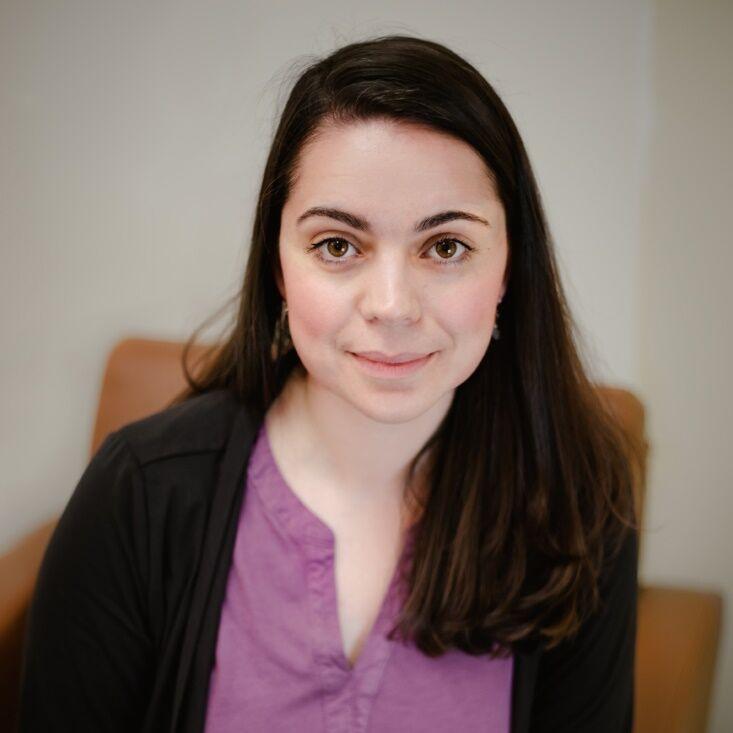 "Medical Matters" is a weekly interactive, multiplatform medical-themed talk show produced by Southwestern Vermont Health Care with cooperation from Catamount Access Television. Viewers can see Medical Matters Weekly on Facebook at facebook.com/svmedicalcenter and facebook.com/CATTVBennington. The show is also available to view or download a podcast on www.svhealthcare.org/medicalmatters.
Zink is the board president for PAVE in Bennington. She served as the organization's outreach advocate and volunteer coordinator in 2018 and 2019. She holds a bachelor's degree in geology and from Castleton State College. In addition, Zink has worked in financial services and art licensing.
She is currently the office manager for the Arlington School District, and is a Road Runners Club of America running coach and an empowerment self-defense teacher.
After the program, the video will be available on area public access television stations. On CAT-TV, viewers will find the show on channel 1075 at 7:30 p.m. Sunday, 1:30 p.m. Monday, 8:30 a.m. Tuesday, 7:30 a.m. Wednesday, 7:30 p.m. Thursday, 7:30 a.m. Friday, and 7 p.m. Saturday. GNAT-TV's Comcast channel 1074 airs the program at 8 a.m. Monday, 9 p.m. Wednesday, and 1 p.m. Saturday.
Upcoming guests include:
Aug. 4: Alya Reeve, MD, medical director of United Counseling Service in Bennington, will discuss the most pressing mental health needs in the community.
Aug. 11: Art Groux, executive director of the Bennington Rescue Squad, will discuss the Rescue Squad and its work in the community.
Aug. 18: Patricia Johnson, RN, and Caitlin Tilley, RN, of SVMC, will discuss their efforts to make vaccines available to the BIPOC community in Bennington and the surrounding area.
All shows air at noon.
To contribute questions in advance of each week's show, e-mail wellness@svhealthcare.org or post to Facebook with #SVHCMedicalMattersWeekly.
Medical Matters Weekly provides a behind-the-scenes perspective on health care, including topics like behavioral health, food insecurity, equitable care, and the opioid crisis.