BENNINGTON — Would you like to have a warmer home and save money this winter? Are your windows drafty? Insulating window inserts from the non-profit WindowDressers can help. Organizing teams in both the Southshire and the Northshire are looking for individuals wanting insulating window inserts for their homes and/or those wanting to help.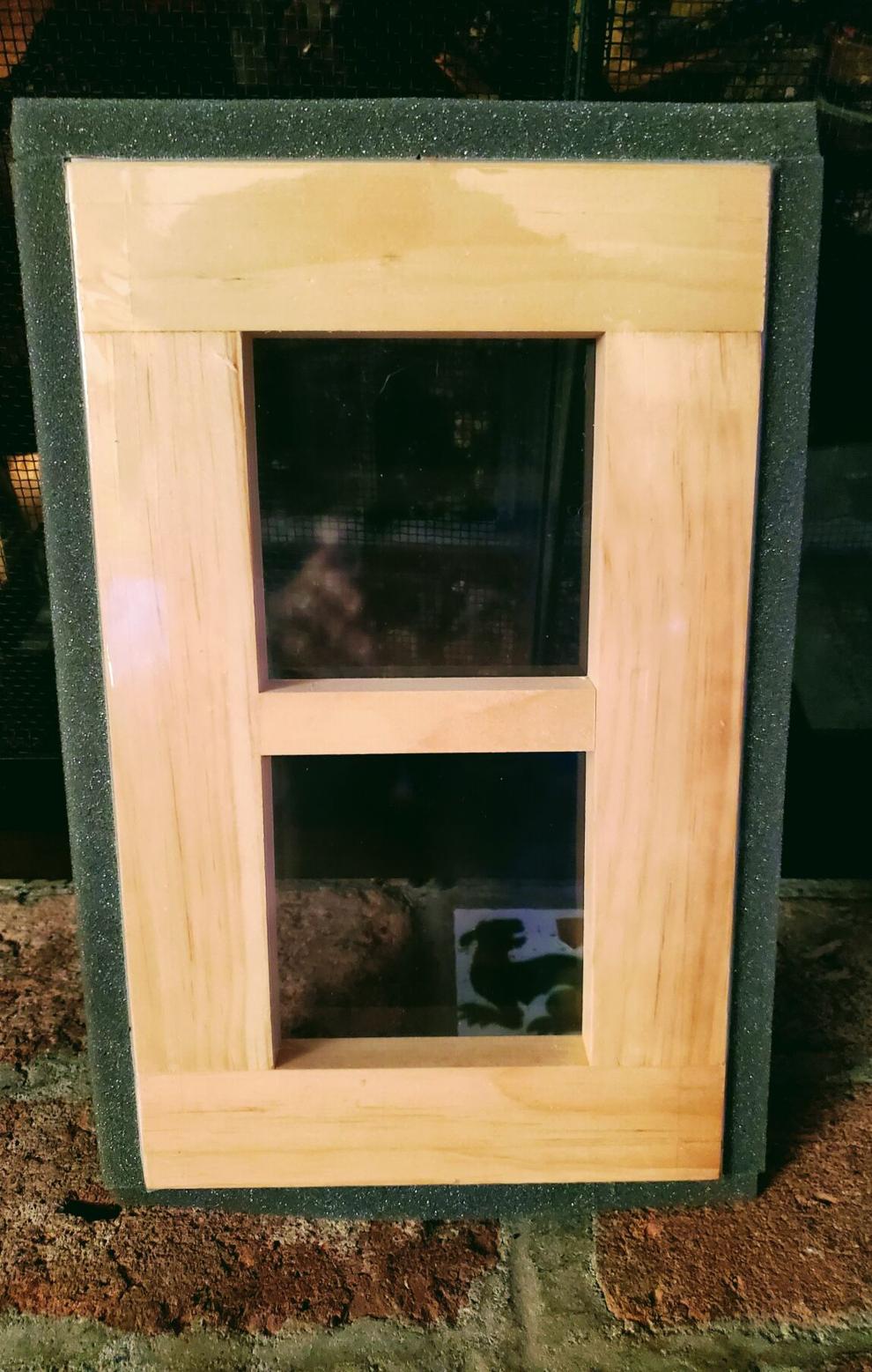 These insulating window inserts fit inside of your existing windows to let in all the sunlight and views while keeping more heat inside your home. The inserts are high quality and low cost because they are built at barn-raising-style Community Builds across the county.
The inserts are built of attractive pine frames and wrapped drum-tight with a durable plastic film to create clear views through an insulating air space. Foam weather stripping around the outer edges stops drafts and aids the insert's tight, custom fit. The inserts are installed from the inside of windows and held in place by friction – and they are beautiful. Depending on the efficiency of your windows and home, you could see fuel savings of up to 20 percent with inserts in place.
Pricing is based on size. A medium-sized 30 x 52 insert in pine costs $39 plus tax. WindowDressers offers low-income households up to 10 pine inserts at no charge. Donations of any amount are always welcome.
The Bennington County WindowDressers volunteer teams are now accepting orders for the fall build season. Volunteers will begin measuring windows in mid-August through September and the inserts will be assembled at local Community Builds in Bennington at the Bennington Area Makers and at the Arlington Community Center in early November.
Everyone who orders inserts also participates in the Community Build — that could include helping set up, putting the inserts together, providing food for volunteers, or making reminder calls. The number of homes served by each of the two local Community Builds is limited to about 30, so interested households should sign up right away at www.windowdressers.org or call 207-596-3073.