BENNINGTON — Poetry at Bennington, an endowed program of short-term residencies that brings established and emerging poets to Bennington College for public readings and close work with students, has announced its spring 2021 lineup of featured poets.
This spring, in line with public health practices, all Poetry at Bennington readings will be presented remotely over Zoom. All events begin at 7 p.m. and are free, open to the public, and can be accessed and shared from the Poetry at Bennington webpage, www.bennington.edu/poetry-bennington.
"This term, we are featuring a number of poets who are also translators, as well as emphasizing geographic, cultural, and aesthetic diversity in the poets we have invited to read," said Poetry at Bennington Director Michael Dumanis. "Our lineup includes two poets who were longlisted for the 2020 National Book Award — Rick Barot and Lillian-Yvonne Bertram — as well as three poet-translators. Mark Wunderlich, who directs Bennington's MFA program in Writing, will also be reading."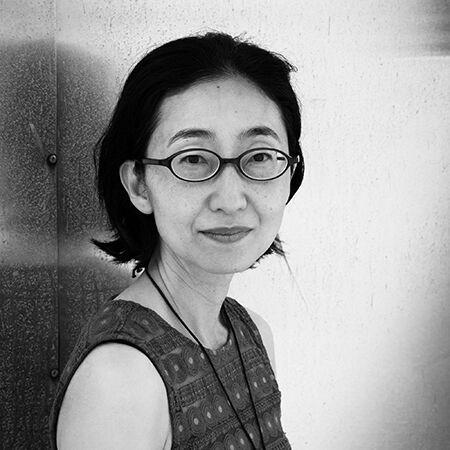 On Wednesday, March 10, Sawako Nakayasu will read from her poetry and translations. Nakayasu is a poet and translator whose books include "Some Girls Walk Into the Country They Are From" (Wave, 2020, "The Ants" (Les Figues, 2014), "Texture Notes" (Letter Machine, 2010), and the translation of "The Collected Poems of Chika Sagawa," winner of the PEN Award for Poetry in Translation, as well as unconventional translations such as Tatsumi Hijikata's "Costume en Face" (Ugly Duckling Presse, 2015), a handwritten notebook of dance notations; and "Mouth: Eats Color – Sagawa Chika Translations, Anti-translations, & Originals," a multilingual work of both original and translated poetry.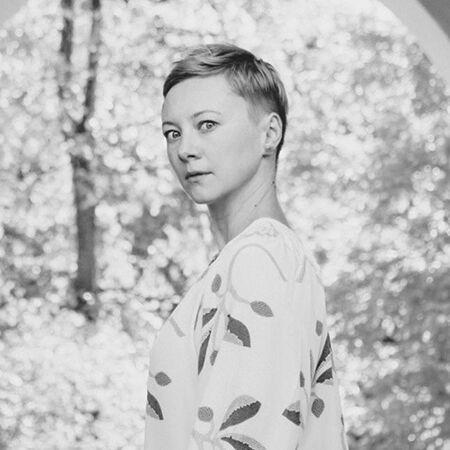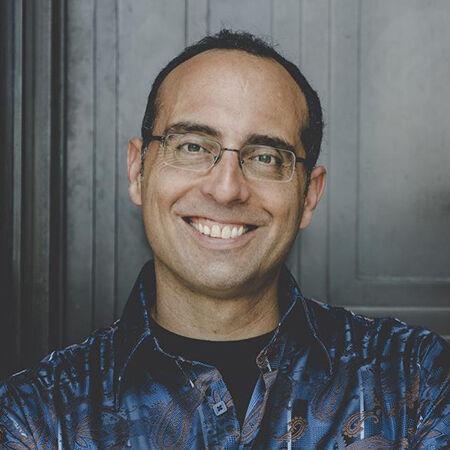 On Wednesday, March 24, Philip Metres and Valzhyna Mort will read from their poetry. Metres has published multiple books, including the poetry volumes "Shrapnel Maps" (Copper Canyon, 2020), "Sand Opera" (Alice James, 2015), and "To See the Earth" (Cleveland State, 2008); the critical studies "The Sound of Listening: Poetry as Refuge and Resistance" (University of Michigan, 2018) and "Behind the Lines: War Resistance Poetry on the American Homefront since 1941" (University of Iowa, 2007); and translations of Russian poets Arseny Tarkovsky, Lev Rubinstein, and Sergey Gandlevsky.
Mort is a poet and translator from Minsk, Belarus. She is the author of three poetry collections: "Music for the Dead and Resurrected" (FSG 2020), a book of letters for the dead, named one of the Best Poetry Books of 2020 by The New York Times; "Collected Body" (Copper Canyon, 2011), and "Factory of Tears" (Copper Canyon, 2008).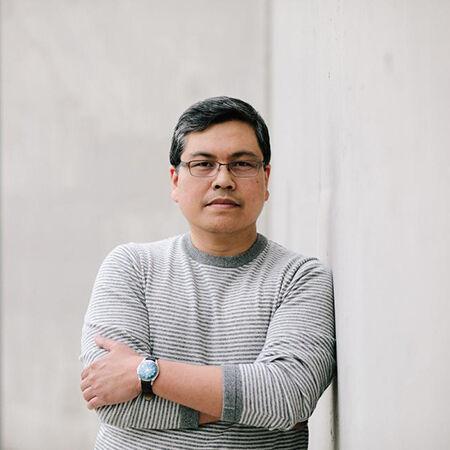 On Wednesday, March 31, Rick Barot will read from his poetry. Barot was born in the Philippines and raised in the San Francisco Bay Area, and is the author of four books of poetry: "The Galleons" (Milkweed Editions, 2020), which was longlisted for the National Book Award; "Chord" (Sarabande Books, 2015), winner of the 2016 UNT Rilke Prize, the PEN Open Book Award, and the Publishing Triangle's Thom Gunn Award; "Want" (Sarabande, 2008), a finalist for the Lambda Literary Awards; and "The Darker Fall" (Sarabande, 2002).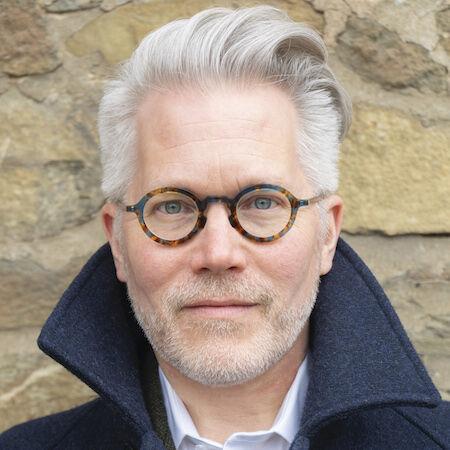 On Wednesday, April 14, Mark Wunderlich will read from his poetry. Wunderlich is the author of four collections of poetry, "God of Nothingness" (Graywolf, 2021); "The Earth Avails" (Graywolf, 2014), which won the 2015 UNT Rilke Prize and was a finalist for the Kingsley Tufts Award; "Voluntary Servitude" (Graywolf, 2004), and "The Anchorage" (University of Massachusetts Press, 1999), winner of the Lambda Literary Award. Wunderlich has taught at Bennington since 2004. Since 2017, he has served as director of the Bennington Writing Seminars MFA program.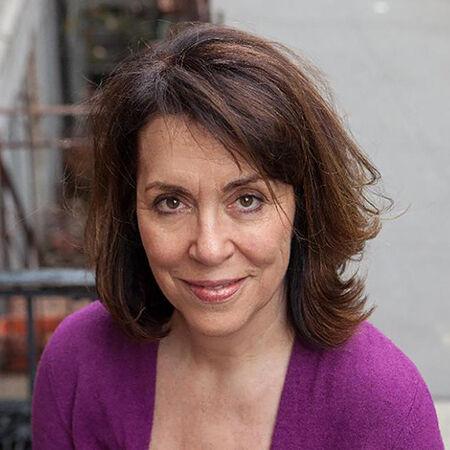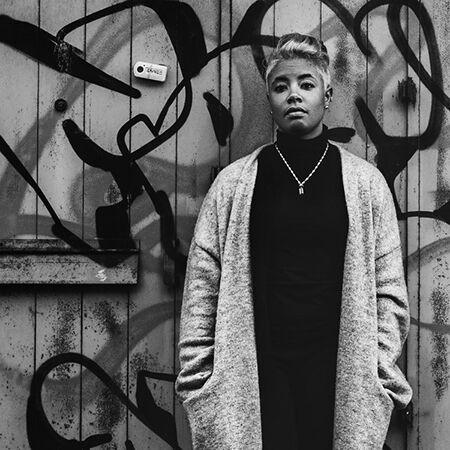 On Wednesday, May 5, Catherine Barnett and Lillian-Yvonne Bertram will read from their poetry. Barnett is the author of three books of poetry, "Human Hours" (Graywolf, 2018), winner of the Believer Book Award); "The Game of Boxes" (Graywolf, 2012), winner of the Academy of American Poets James Laughlin Award for Best Second Book; and "Into Perfect Spheres Such Holes Are Pierced" (Alice James, 2004).
Bertram is the author of four books of poetry: "Travesty Generator" (Noemi Press, 2019) which was long-listed for the National Book Award and received the Poetry Society of America's Anna Rabinowitz Prize for Interdisciplinary Work; "Personal Science" (Tupelo, 2017); "a slice from the cake made of air" (Red Hen, 2016); and "But a Storm Is Blowing from Paradise" (Red Hen, 2012), a finalist for the Hurston/Wright Foundation Legacy Award for outstanding works of literature published by people of African descent.