MANCHESTER — The Southern Vermont Arts Center will be hosting new exhibitions in Yester House beginning Saturday.
The annual Fall/Winter all member exhibition, titled Hope, is on view in the Yester House galleries from Saturday through Jan. 3. This year's theme is in response to the 2020 health pandemic that we are faced with. SVAC artist members' work will be on view in eight galleries in Yester House and all member work displayed will be offered for sale.
Also on view in the Yester House Study, for the first time, is a focus exhibition of work by Marion Huse (American 1896-1967). Huse, a Massachusetts native, served as an artist for the Works Progress Administration (WPA) and maintained a studio in Pownal. Huse was an early active member of SVAC. Today her works are in the collections of the Fuller Art Museum, in Brockton, Mass., and the Boston Museum of Fine Arts, the Library of Congress, and the Victoria and Albert Museum in London. The exhibition at SVAC brings together works from private collections across the region and SVAC's permanent collection.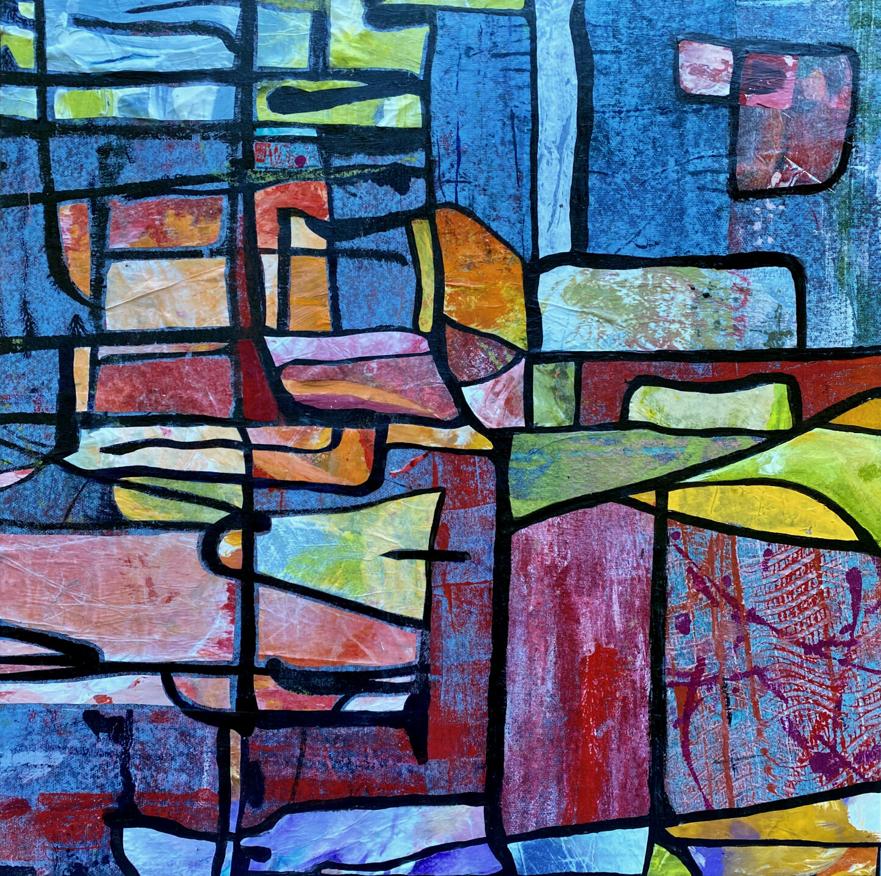 In conjunction with SVAC's Women Take Wilson exhibition series, a special exhibition "The Women of SVAC" is on view in Gallery One at Yester House. The collection, drawn from SVAC's permanent collection, features artwork from many of the women artists whose affiliation with the art center dates back to its founding. Featured artists include: Elfriede Abbe, Felicia Meyer, Elsa Bley, Clara Sipprell, Bernadine Custer Sharp, Mary S. Powers, Louise Ryals Arkell, and Katherine McCabe.
Executive director Anne Corso, who organized the exhibition, says of the collection, "the women artists so integral to SVAC's history are often not household names, but their talents are extraordinary. I am pleased to be able to share their work and their stories with our members and visitors."
Southern Vermont Arts Center is located at 930 SVAC Drive, Manchester. The center is open Tuesday through Saturday, from 10 a.m. to 5 p.m., and Sunday from noon to 5 p.m.
For more information, call 802-362-1405 or visit www.svac.org.