The process of creating a podcast, the stories and histories of disabled people, the impact of Yiddish on American English and attempts to reinvent the idea of the family home are among the subjects to be covered this month as the Vermont Humanities Council's 2020-21 First Wednesdays series continues.
Due to the ongoing COVID-19 pandemic, the talks will only be offered online, via Zoom. Advance registration is required for these events; visit https://www.vermonthumanities.org/ to register, and for more information. All talks begin at 7 p.m.
"Why College in Prison? Why Liberal Arts?" Jan. 6
When the University of Vermont started offering liberal arts courses in prison for credit, some thought the program should instead teach trades or vocational skills. Kathy Fox, founder and director of the UVM Liberal Arts in Prison Program, explains how everyone can be transformed by exposure to a liberal arts curriculum.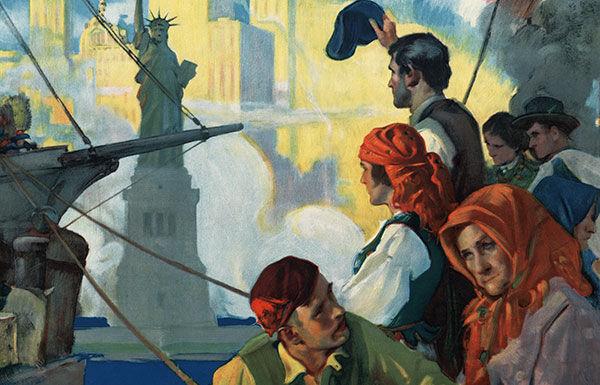 "How Yiddish Changed America and How America Changed Yiddish," Jan. 6
Yiddish is imprinted in American English in terms like chutzpah, kosher, bagel, and schmooze. And the work of Sholem Aleichem, Anzia Yezierska, Isaac Bashevis Singer, Grace Paley, and Irving Howe shows the deep impact of Jewish immigration on the United States. Amherst College professor Ilan Stavans surveys the journey.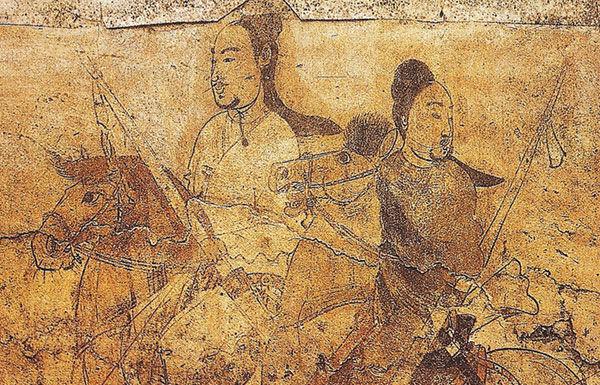 "How to Read Chinese Poetry (If You Can't Read Chinese): The Case of Ezra Pound," Jan. 6
In 1915, Ezra Pound published a collection of early "translations" of Chinese poetry that took the poetic world by storm. However, Pound didn't know a word of Chinese. Middlebury professor Timothy Billings was the first scholar to decipher the manuscripts that Pound used as "cheat sheets" to compose adaptations of Tang Dynasty poetry. Here he shares his discoveries.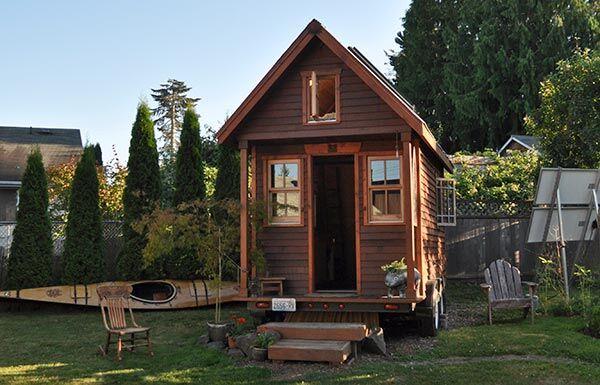 "Reinventing the Family Home," Jan. 6
Middlebury College professor Erin Sassin examines how American reformers and homeowners have, in pursuit of "the simple life," attempted to reinvent the form and idea of the single-family home, from farmhouses and communal experiments to the current tiny house phenomenon.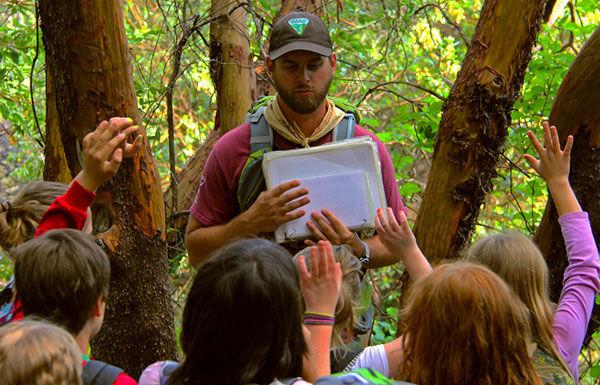 "The Ingredients of Informed Environmental Stewardship," Jan. 6
Communities around the world have connected science, policy, community action, and the arts to work toward a pesticide-free future. Philip Ackerman-Leist from Sterling College shares inspiring stories from these communities and highlights ways to preserve critical ecological and social resources.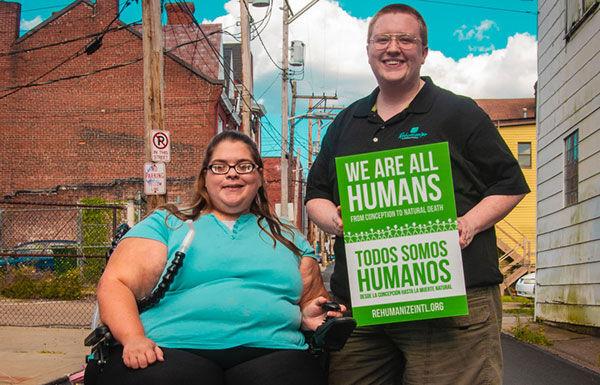 "Telling Disability Stories: Histories, Representations, and Imaginations," Jan. 6
The meaning of "disability" shifts across time, places, and cultures. In spotlighting stories centered on disabled people, Middlebury professor Susan Burch draws on history, popular media representations, and inclusive design practices to reimagine our past, present, and possible future.
"China's Belt and Road Initiative," Jan. 6
In making infrastructure developments and investments in nearly 70 countries, China is seeking to restructure the world economy and energetically expand its global influence. Derek Boothby, former director of the UN's Department of Political Affairs, explores the breadth and depth of this massive global initiative, and considers what it might mean for America's future.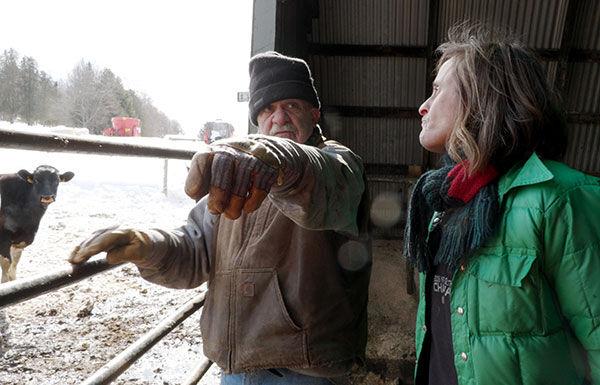 "Making Rumble Strip in My Closet," Jan. 6
Erica Heilman's podcast Rumble Strip covers a range of Vermont-related topics, from mental health, hunger, and homelessness to deer hunting, cheerleading, and donut shops. In this talk, Heilman discusses the interview process and shares stories from her podcast, which she describes as "extraordinary conversations with ordinary people. Or that's the goal."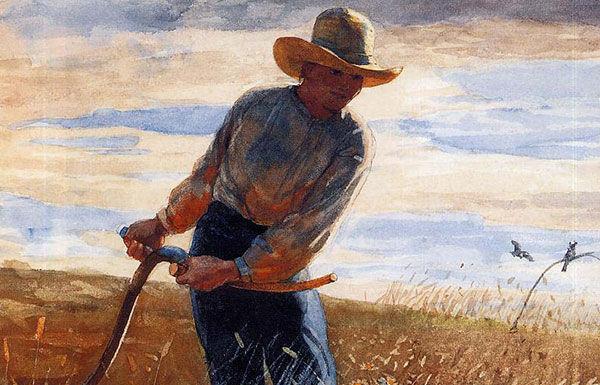 "Winslow Homer and the Poetics of Place," Jan. 10
The painter Winslow Homer (1836-1910) occupies an unusual and pivotal place in the history of American art. Thomas Denenberg, director of the Shelburne Museum, sketches Homer's long and productive career, focusing on how he bridged the sentimental culture of the nineteenth century with the visual culture of the modern era.