BENNINGTON — On Friday, April 2, Bennington Museum will reopen after a three-month winter hiatus. Spring hours of operation will be Friday, Saturday, Sunday and Monday from 10 a.m. to 4 p.m. The museum library will be open to visitors, free of charge, from 1 p.m. to 4 p.m. on Mondays.
"I am very excited about the opening of the Bennington Museum 2021 season," interim director David Pilachowski said in a release. "We have been hard at work preparing an outstanding series of exhibits and programs that you will not want to miss."
The curatorial staff is kicking the season off in high gear with a full slate of new and ambitious exhibitions in addition to updates to the galleries featuring pieces from the museum's permanent collection.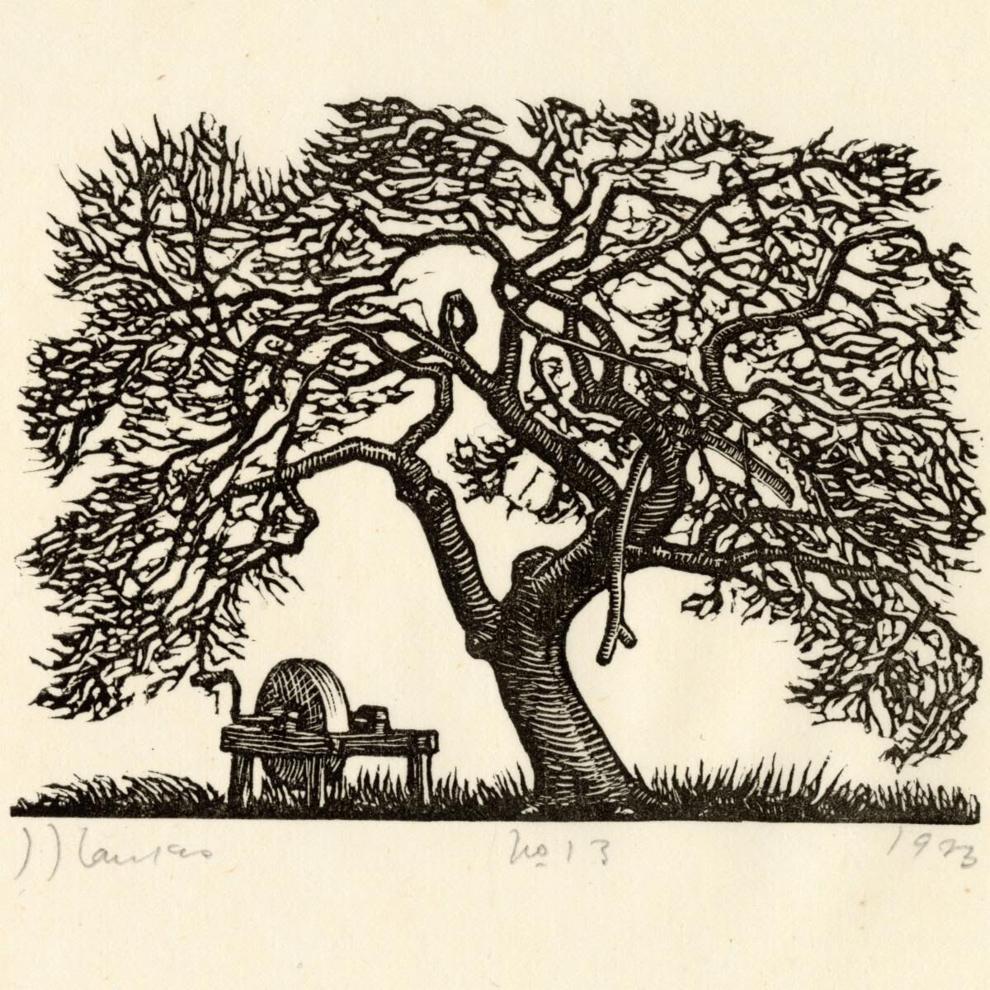 Among the offerings is "Robert Frost: At Present in Vermont," a celebration of the poet laureate's life and work during the time he spent living in Shaftsbury when he won three of his unprecedented four Pulitzer Prizes. This major exhibition was to coincide with the 100th anniversary of his arrival in Bennington County, but had been delayed last year due to COVID.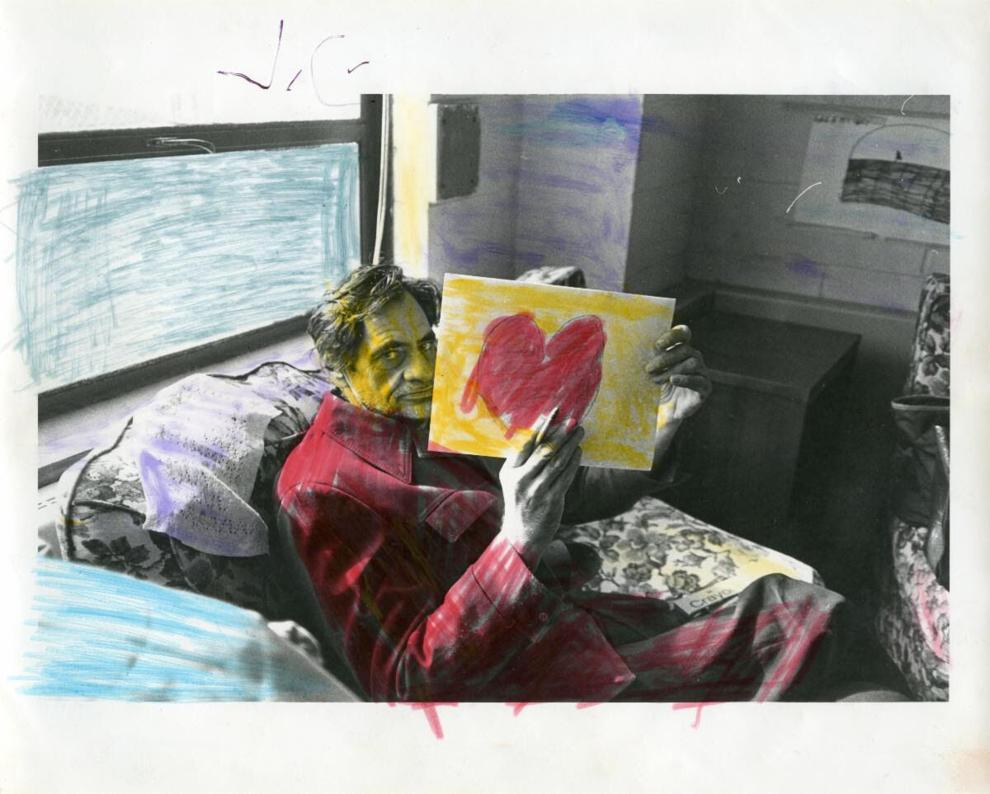 Another retrospective exhibition of note opening on April 2 features acclaimed Vermont-based photographer, Dona Ann McAdams. The show, titled "Performative Acts," is on the fifth leg of a two-year statewide tour, having just finished a stint at the Helen Day Art Center. Curated by State Representative and long-time friend of the artist, John Killacky, it includes nearly 40 black and white photographs taken over the past 40 years featuring documentation of performances, protests, queer liberation, farmers, animals, and collaborative portraits of people living with cognitive disabilities.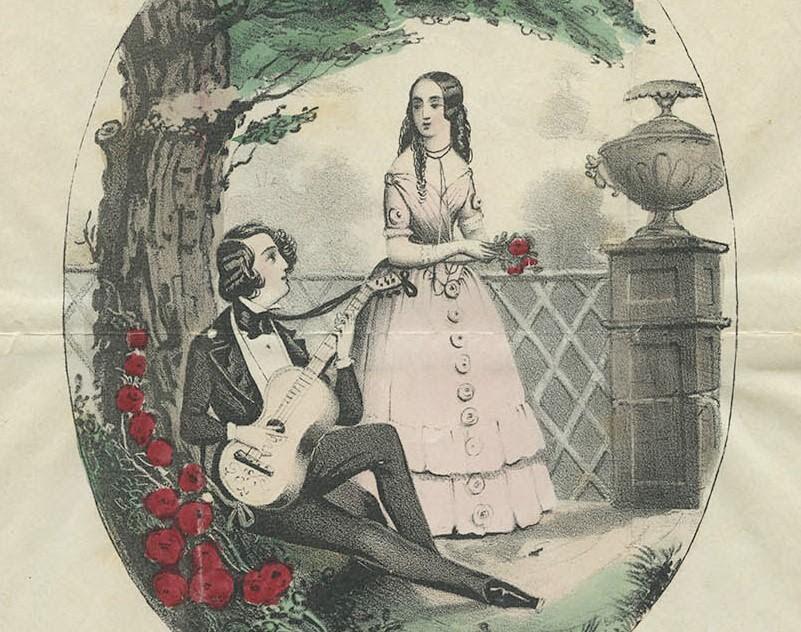 Right at the entry to the museum, visitors will be greeted by "Love, Marriage, and Divorce," an exhibit that draws on the museum's collection to detail the highs and lows of passion and heartache in this region over the past centuries. From Victorian wedding gowns to scandalous tales of sexual harassment, these timeless and universal themes are sure to appeal to romantics, realists, and gossip-mongers of all backgrounds and ages.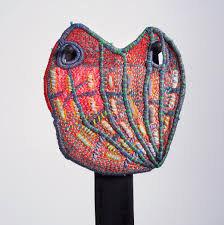 In the Paresky Education Center and Court, the work of much lauded artist and teacher of painting and drawing at Bennington College, J. Blackwell will be on display in "NEVERUSES: BEYONDER." Neveruses are hybrid creations composed of recovered plastic bags, and colored fibers stitching a new life into existence from discarded materials. While Blackwell has exhibited in galleries around the globe, the museum is very pleased to present this work here, where many of these pieces were created, including a new, large-scale site-specific work.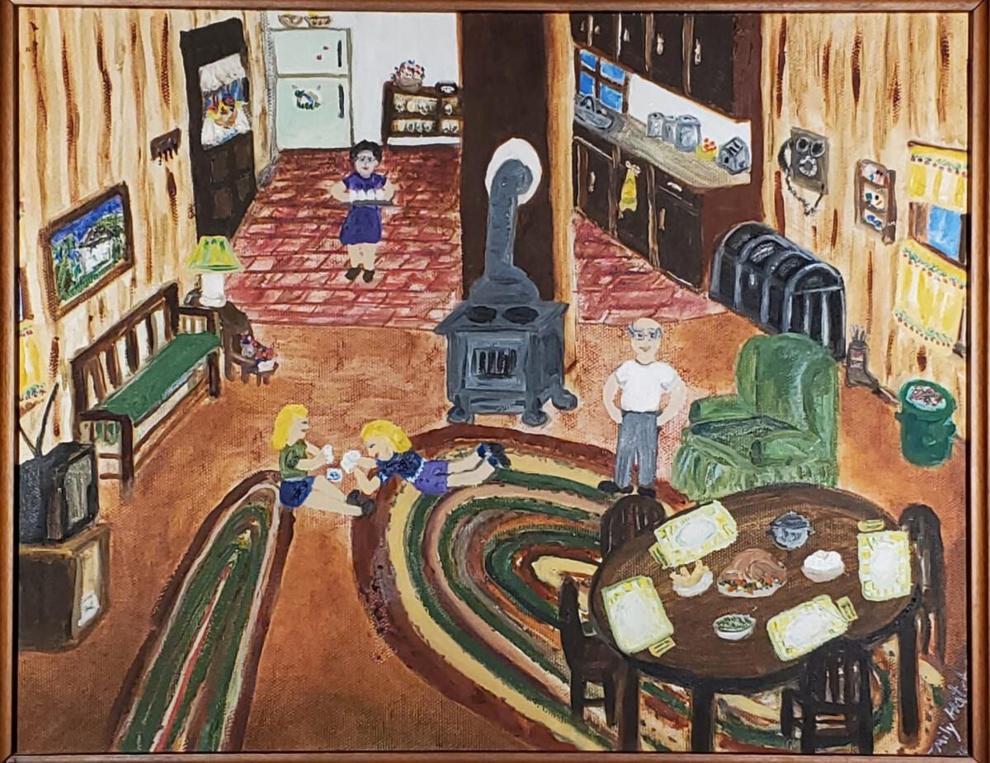 Finally, in the Grandma Moses Schoolhouse, Bennington Museum will host the premier Teachers' Art Show instead of the traditional student art show that is typically scheduled during this time. All art teachers at schools in Bennington and the adjacent towns were invited to contribute work of their own, and 20 pieces from 13 school districts will be represented. This is a wonderful opportunity for area students to take a journey into the creative minds of their instructors. Visitors age 17 and under are always admitted to the museum for free.
EASTER EGG HUNT
Because of the COVID limitations on public gatherings that are still in place, the museum has put major opening celebrations on hold until the arrival of warmer weather which will make it possible to host events outside in the courtyard.
However, opening weekend coincides with Easter this year, and the Museum's George Aiken Wildflower Trail volunteers will take some time out of their regularly scheduled work day to hide 150 eggs along the walking paths. On Easter Sunday families are invited to explore the museum grounds at their own pace and collect the hidden treats. Children should bring their own baskets for the hunt, and everyone must adhere to the museum mask requirement.
"We anticipate travel and gathering restrictions will ease as vaccination rates continue to increase," Pilachowski said. "For those who are able to visit now, we want your experience at the museum to be a safe one and will have all of the recommended COVID-19 safety protocols in place. We look forward to seeing you in-person at the museum soon."
For more information and to sign up for updates, visit benningtonmuseum.org.