BENNINGTON — Bennington Museum has hired the former curator of education at The Hyde Collection and executive director of the World Awareness Children's Museum to fill its newly created position of community engagement coordinator, the museum announced Tuesday.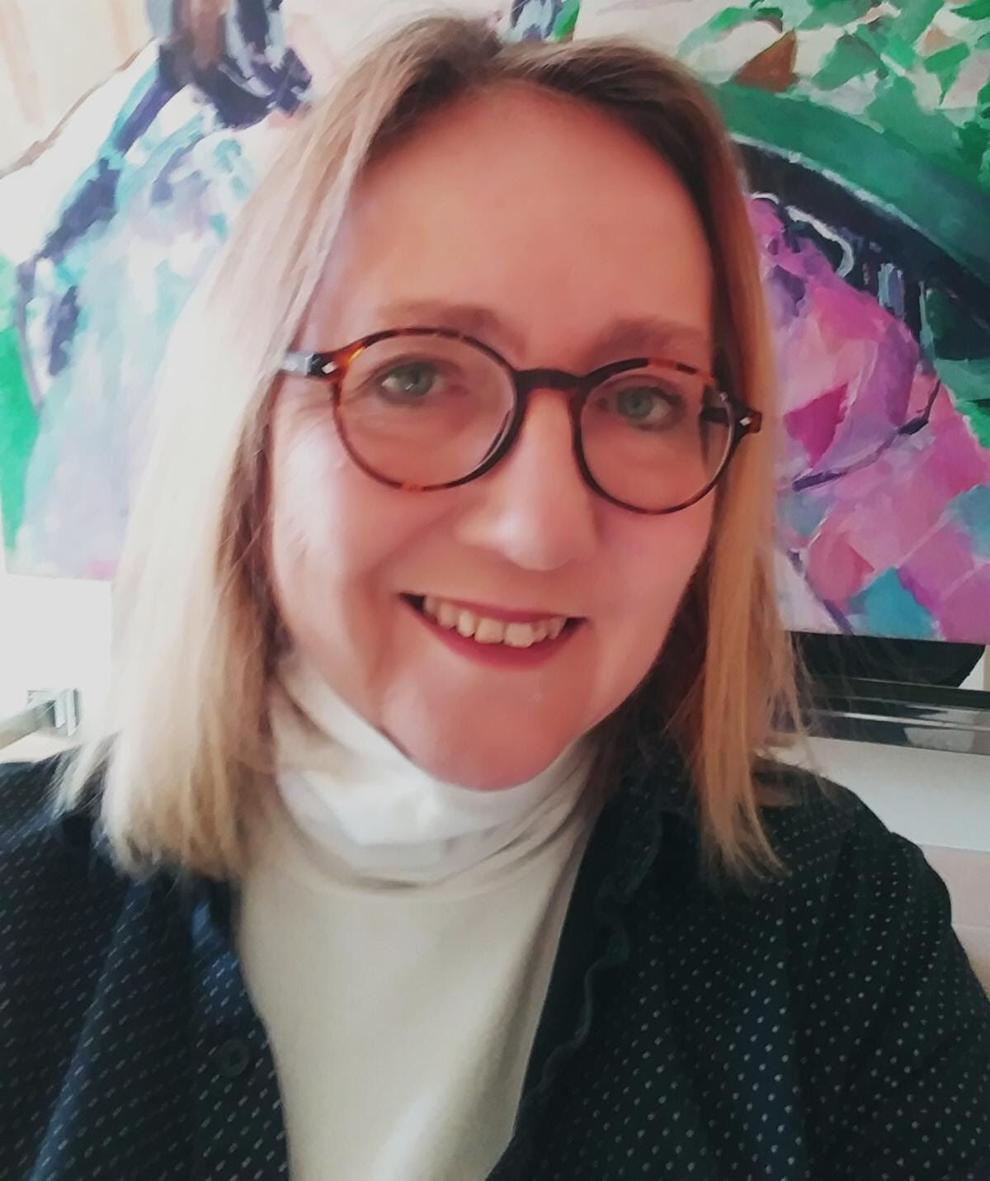 June Goff will help build a broader audience for Museum ABCs, a program for preschoolers established more than a decade ago in cooperation with the Bennington Free Library, the museum said.
The program has been sponsored from the beginning by The Bank of Bennington, making it possible for families to attend at no charge, and supporting the purchase of books and materials.
"We started this program in partnership with the Bennington Free Library as part of an early literacy initiative, but also with the goal of helping adults feel at ease bringing a young child to a museum," said the museum's director of public programs, Deana Mallory. "It has been very successful, and there are now kids in high school who can call themselves lifelong museum goers."
But Mallory and her library collaborator, Linda Donigan, always felt the program was not reaching a broad enough audience. "We know that there are a lot of families in Bennington who, for a variety of reasons, are not participating in programs like Museum ABCs, or maybe aren't even aware the program exists," she said.
Earlier this year, the museum was awarded a grant from the A.D. Henderson Foundation to address that issue. Over the course of 2021, Goff will work with two Bennington College student interns to learn more about the barriers that discourage participation in museum programming and how to address them. The results will be used to make Museum ABCs an option for more Bennington-area families.
Goff's background in museum education includes experience as the curator of education at The Hyde Collection Art Museum and Historic Home and as the executive director of the World Awareness Children's Museum, both in Glens Falls, N.Y. She started the Tours for Tots program at The Hyde and the Small World program at the Children's Museum for kids ages 3–5 who, with their adult friends, enjoy storytelling, art, and art making.
"My goal has been to engage children and families with the fun and learning that happens when [creatively] looking at and talking about art and objects," Goff said. "I am very excited to be returning to the area after a year of COVID isolation in California. I am looking forward to working with Bennington College interns and the museum and library staff to introduce the Museum ABCs program to more families in the region."
Donigan, the library's children and youth librarian, said she is eager to start work with Goff and to see the program begin to grow. "June will be a great fit for our community. Deana and I are excited to begin working with her, and for the future of Museum ABCs."